こちらは、名詞「Shops / Stores」のAnswer Keyです。
ちなみに、「store」と「shop」の違いですが、
store: 総合的な小売店、大きめのイメージ
shop: 製造から販売まで手がける専門店、小さめのイメージ
になりますが、例外もあります。
また、話者によって表現にバラつきがありますが、こちらは、複数のネイティブに聞いた上で、一番多かったものを載せています。
インプットできたら、フラッシュカードへどうぞ。
Answer Key
販売
department store【dɪˈpɑːrtmənt stɔːr】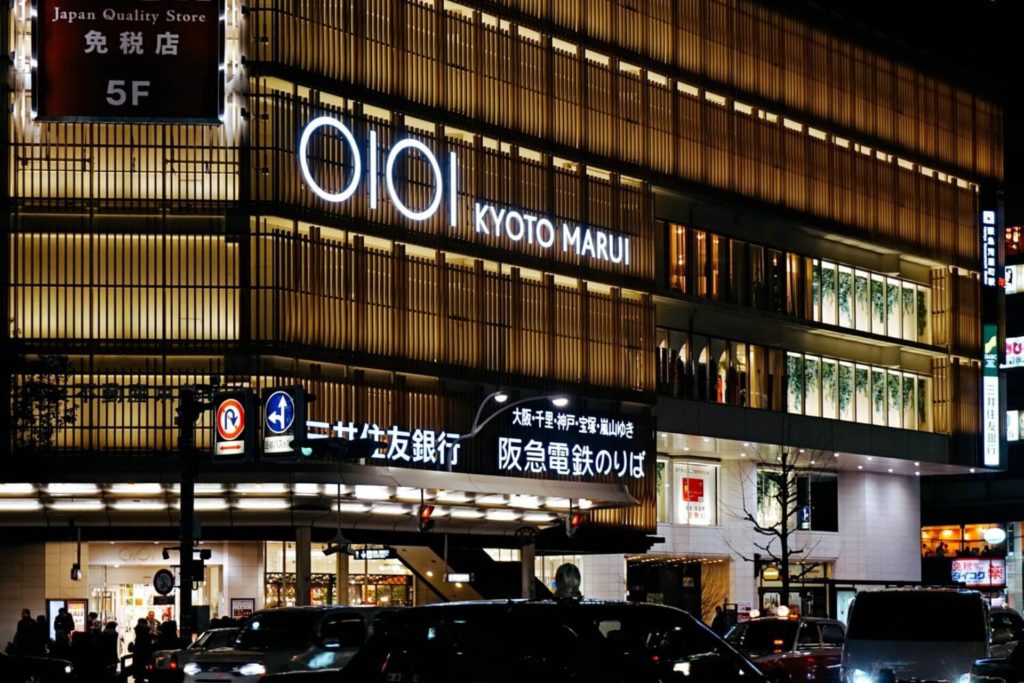 :a large shop that is divided into several parts, each part selling a different type of goods
▶︎「デパート」とは、略せません⚠️
shopping mall【ˈʃɑːpɪŋ mɔːl】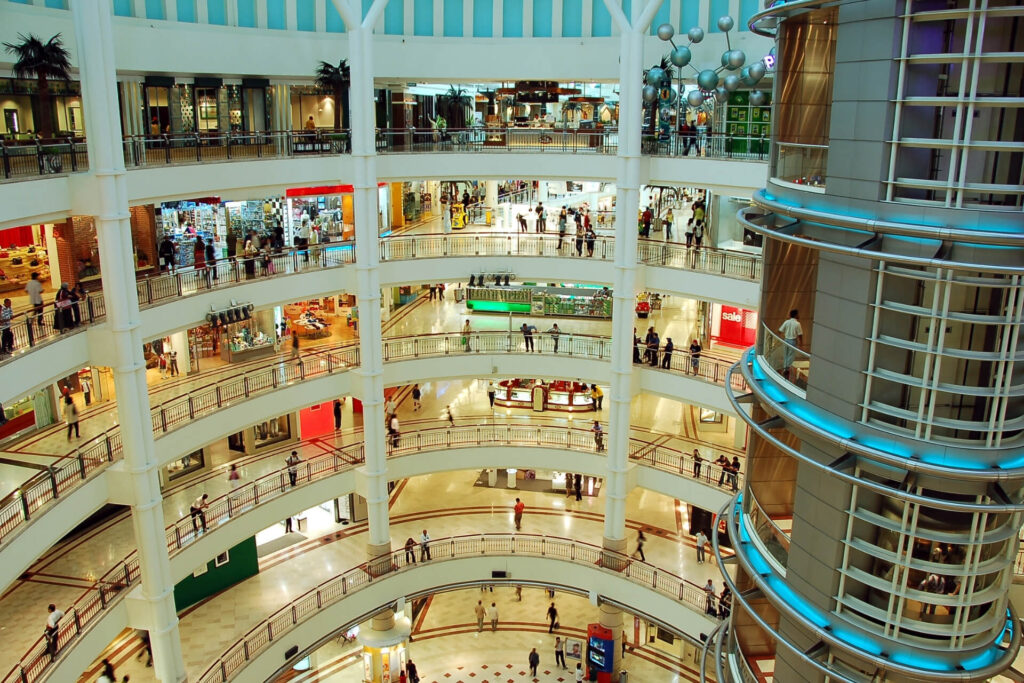 :a large building or covered area that has many shops, restaurants, etc. inside it
grocery store【

ˈɡroʊ

səri

stɔːr】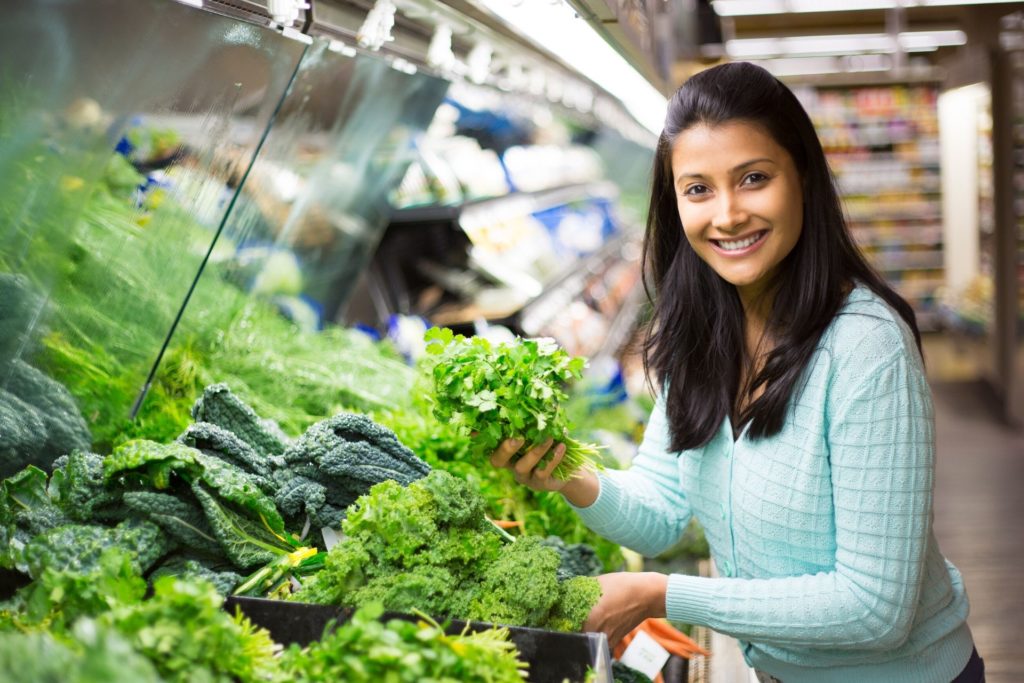 :a shop/store that sells food and other things used in the home.
食料品店
toy store【tɔɪ

stɔːr

】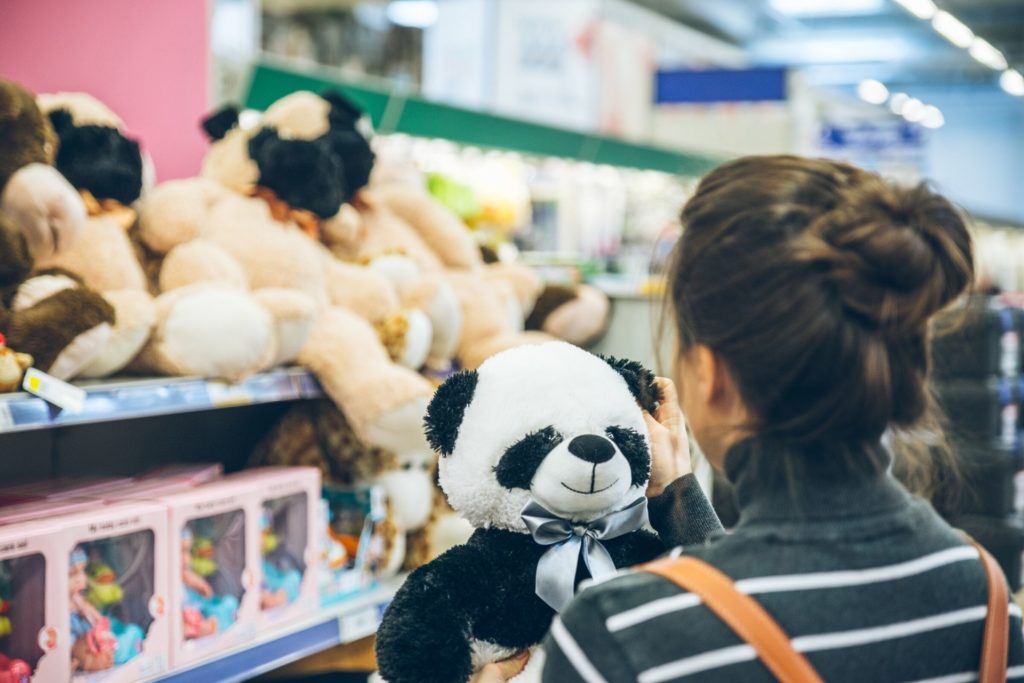 bookstore【ˈbʊkstɔːr】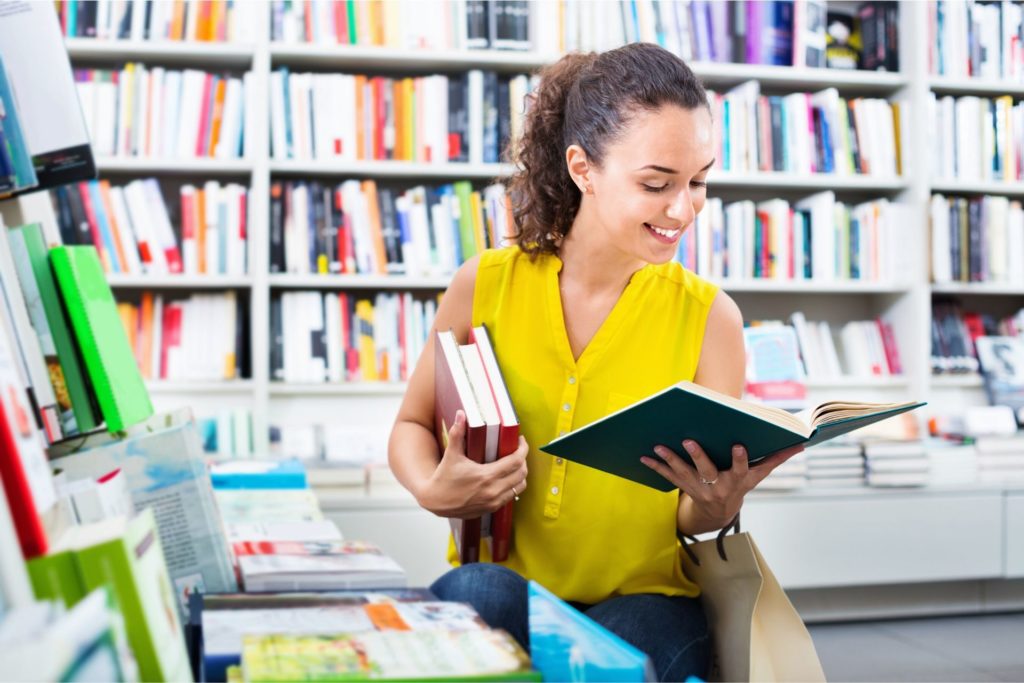 :a shop that sells books
clothing store【ˈkloʊðɪŋ

stɔːr】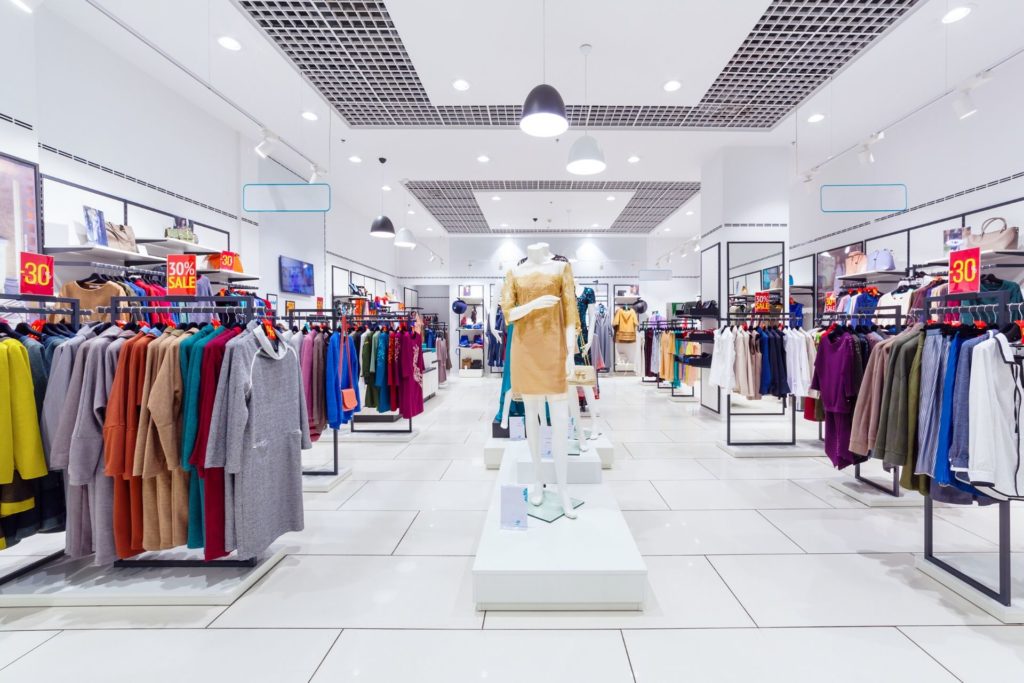 ▶︎「試着室」は、「fitting room」や「dressing room」で表現できます。
shoe store【ʃuː stɔːr】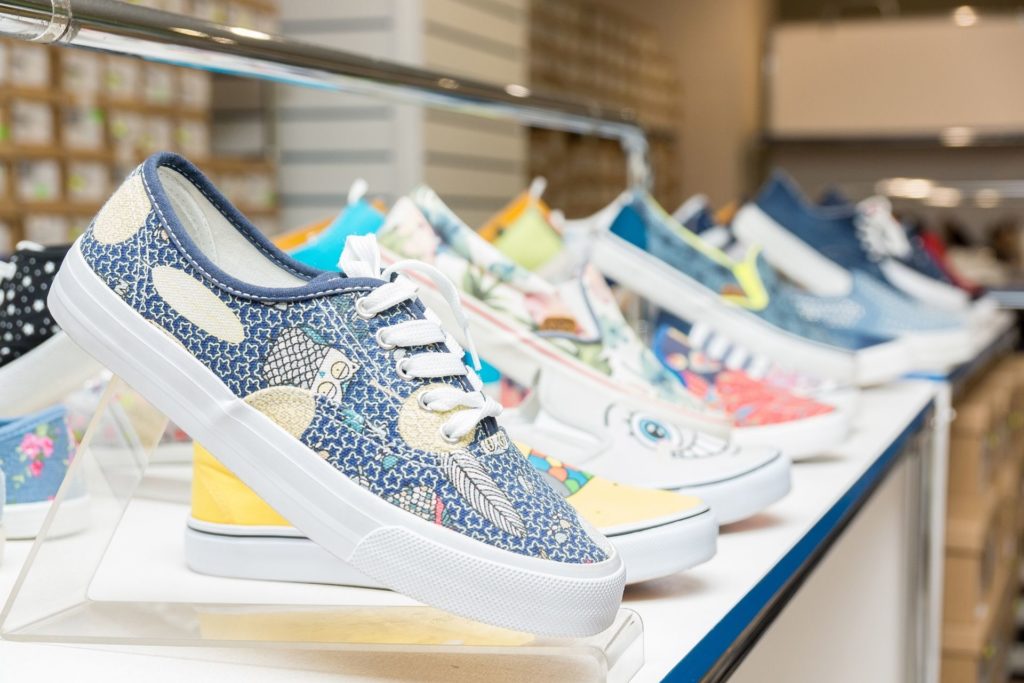 music store【ˈmjuːzɪk stɔːr】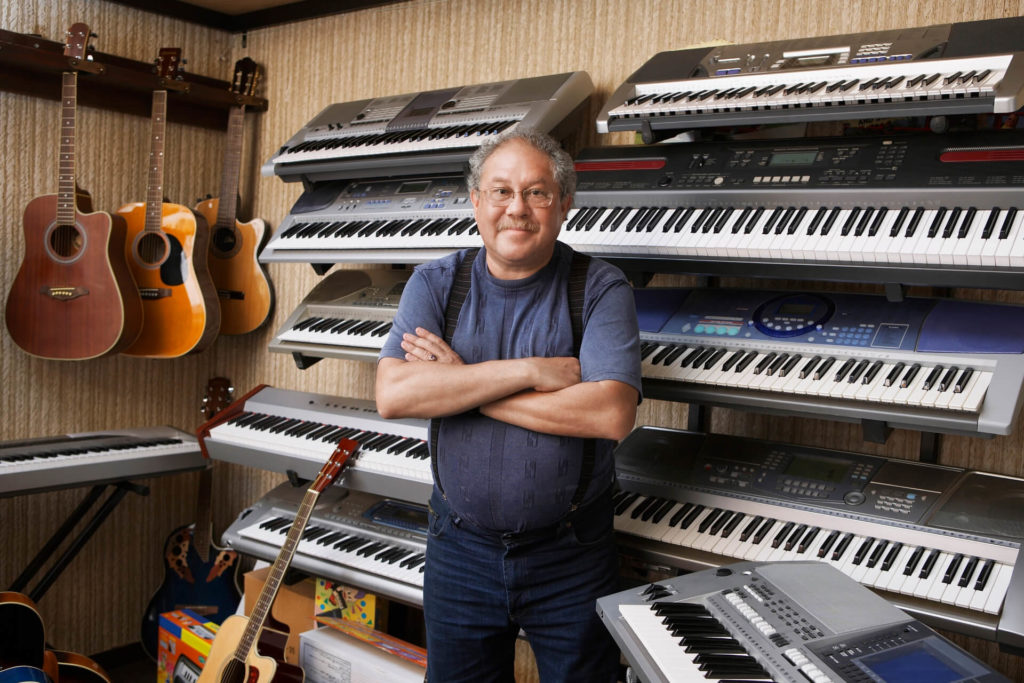 :a store, or place of business, where music or musical instruments are sold.
furniture store【

ˈfɜːrn

ɪtʃər stɔːr】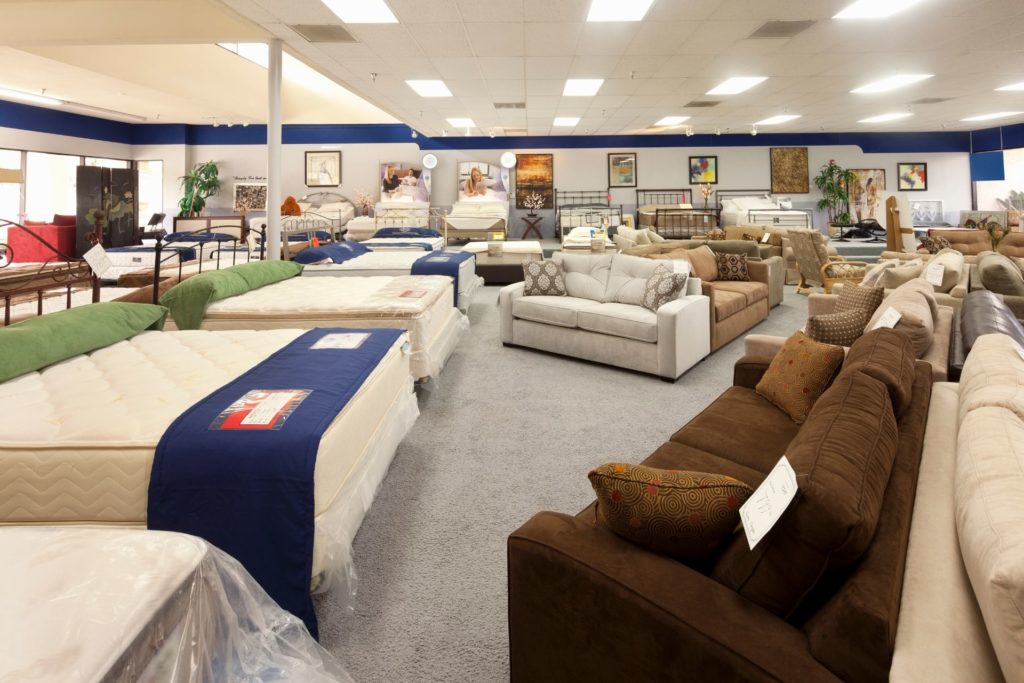 ▶︎「furniture」は、「家具類」のことです。
convenience store【kənˈviːniəns stɔːr】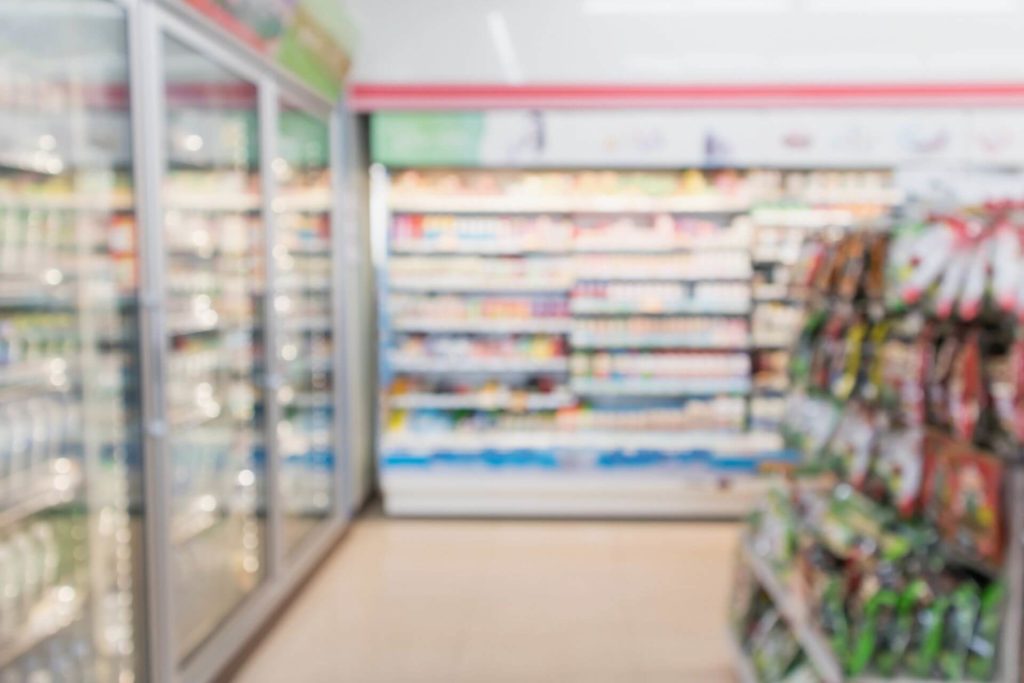 :a small local shop that sells food, newspapers, etc. and has long opening hours
▶︎「コンビニ」とは、略せません⚠️
pet shop【pet ʃɑːp】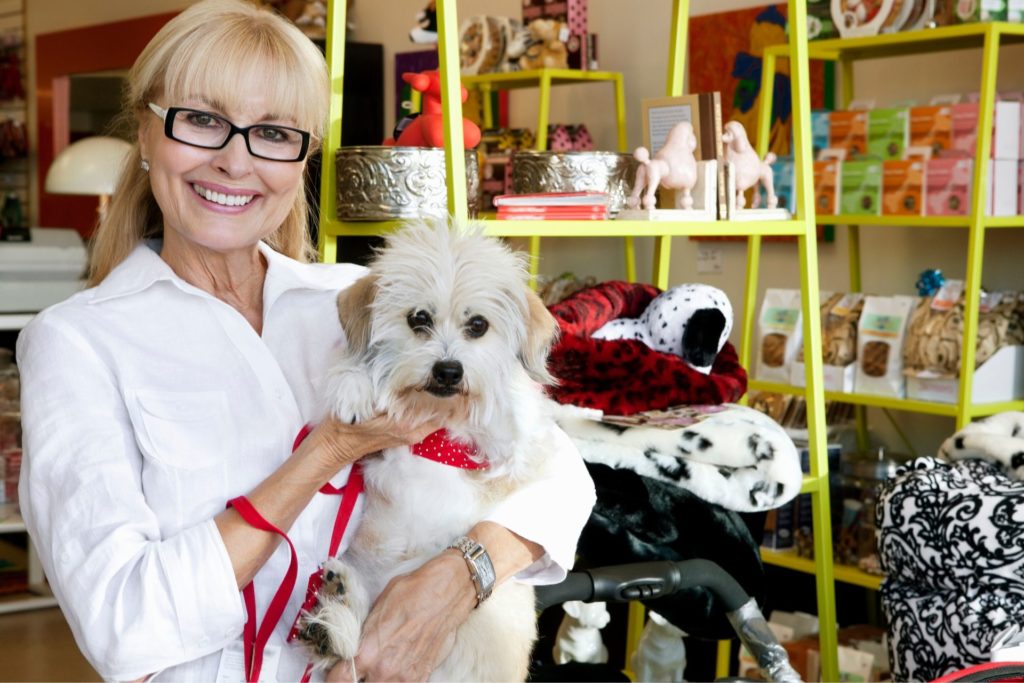 flower shop【ˈflaʊər ʃɑːp】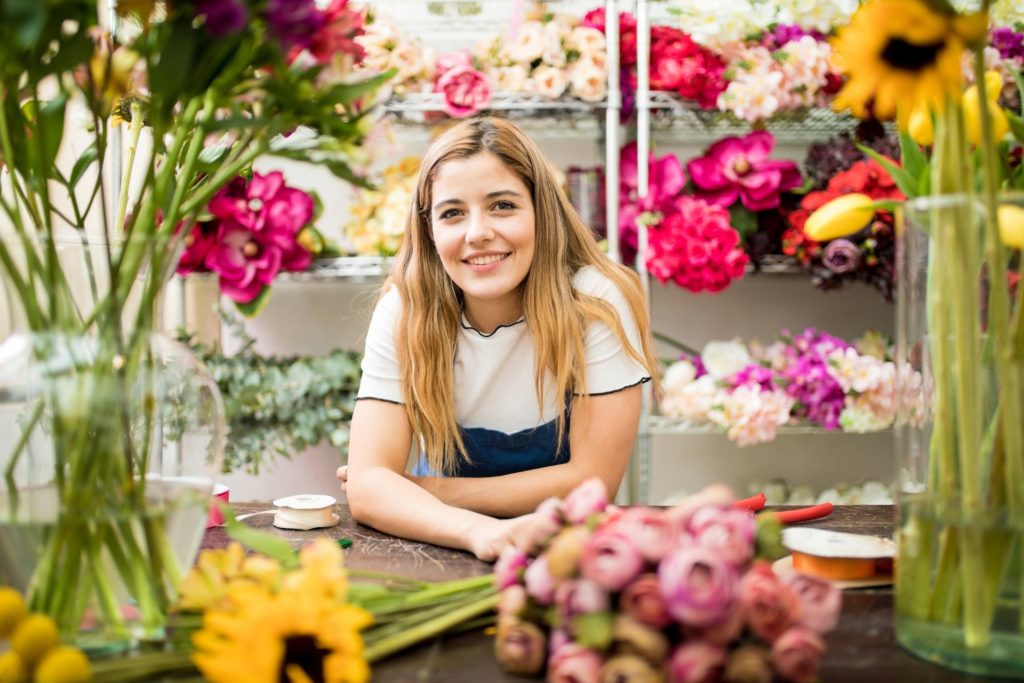 pharmacy 【

ˈfɑːrm

əsi

】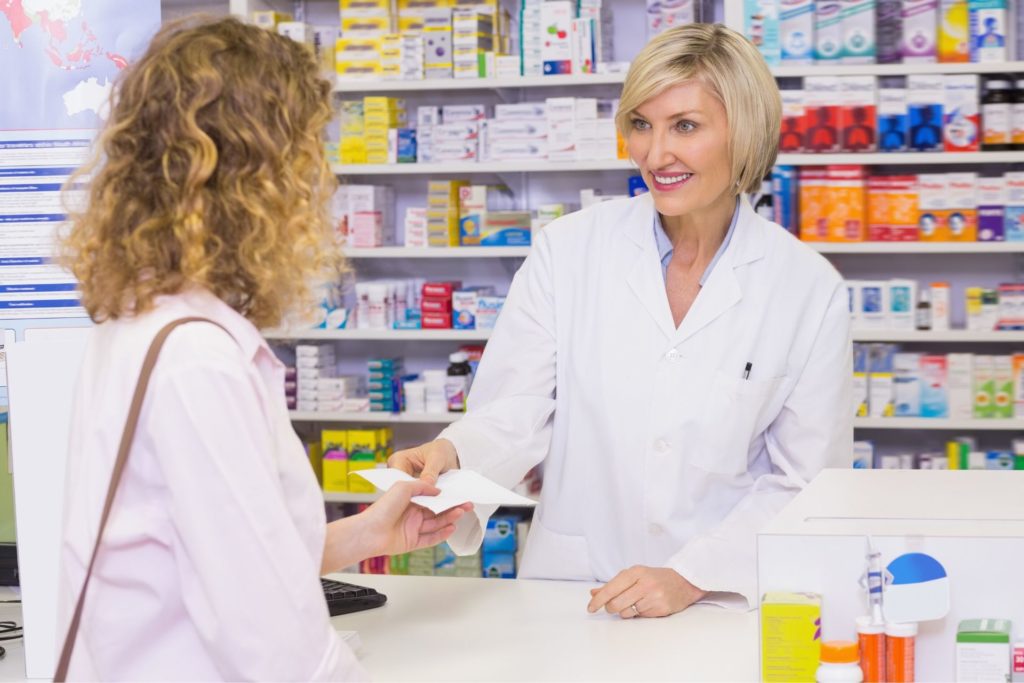 :a store or part of a store in which drugs and medicines are prepared and sold
newsstand【ˈnjuːzstænd】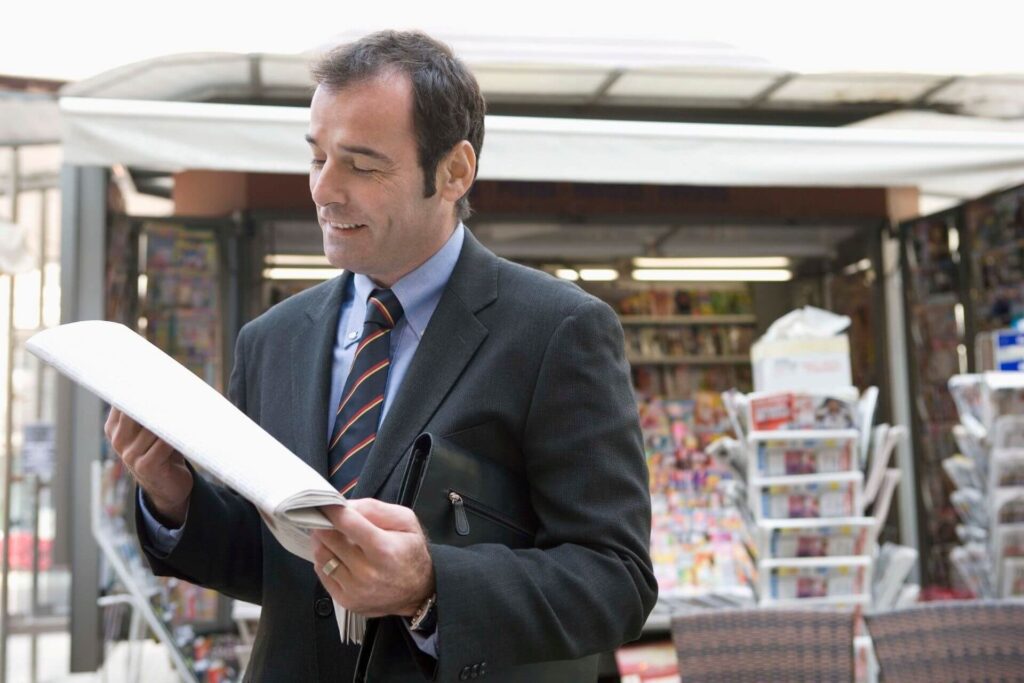 :a small shop that is open at the front, where you can buy books, newspapers or magazines, for example at a station or an airport
gas station【ˈɡæs steɪʃn】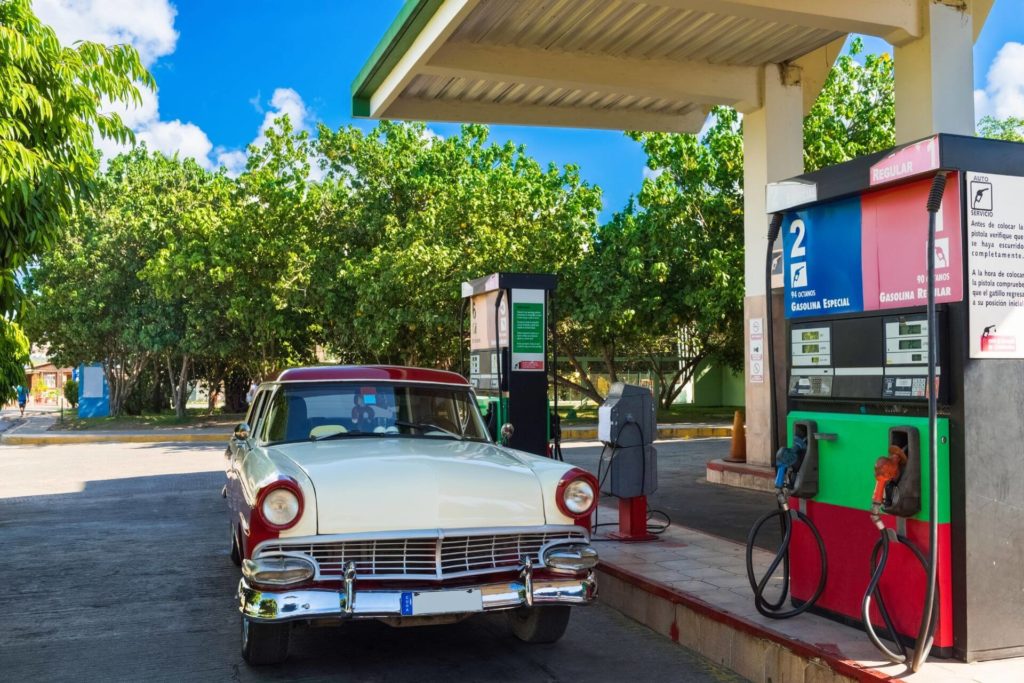 :a place at the side of a road where you take your car to buy petrol/gas, oil, etc.
▶︎「ガソリンスタンド」とは、言いません⚠️
サービス
hair salon【her səˈlɑːn】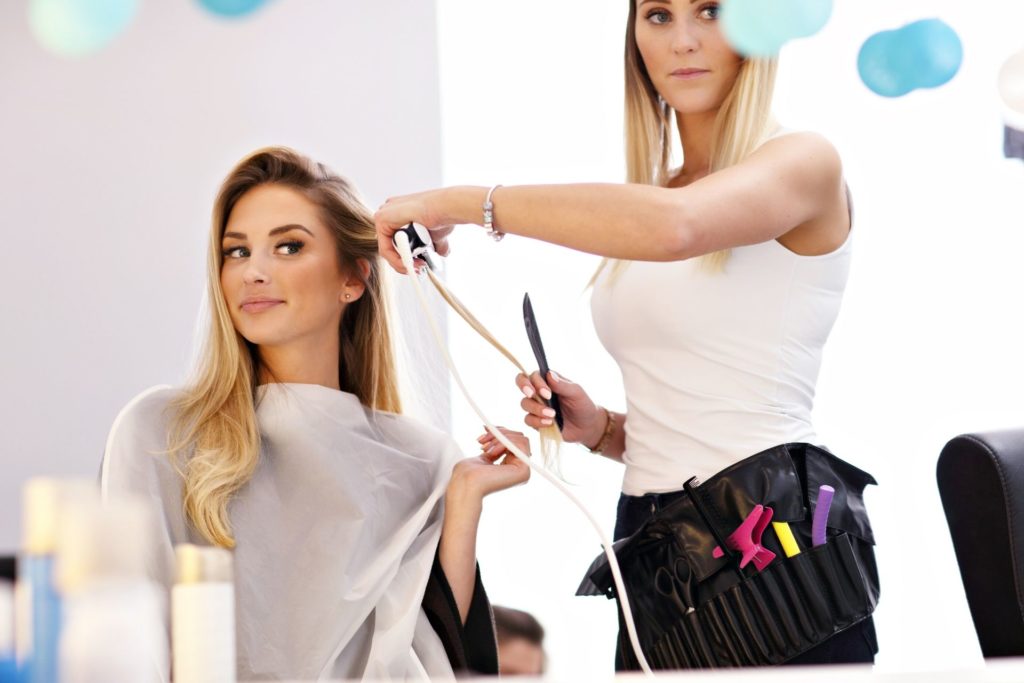 :a shop/store that gives customers hair or beauty treatment
laundromat 【ˈlɔːndrəmæt

】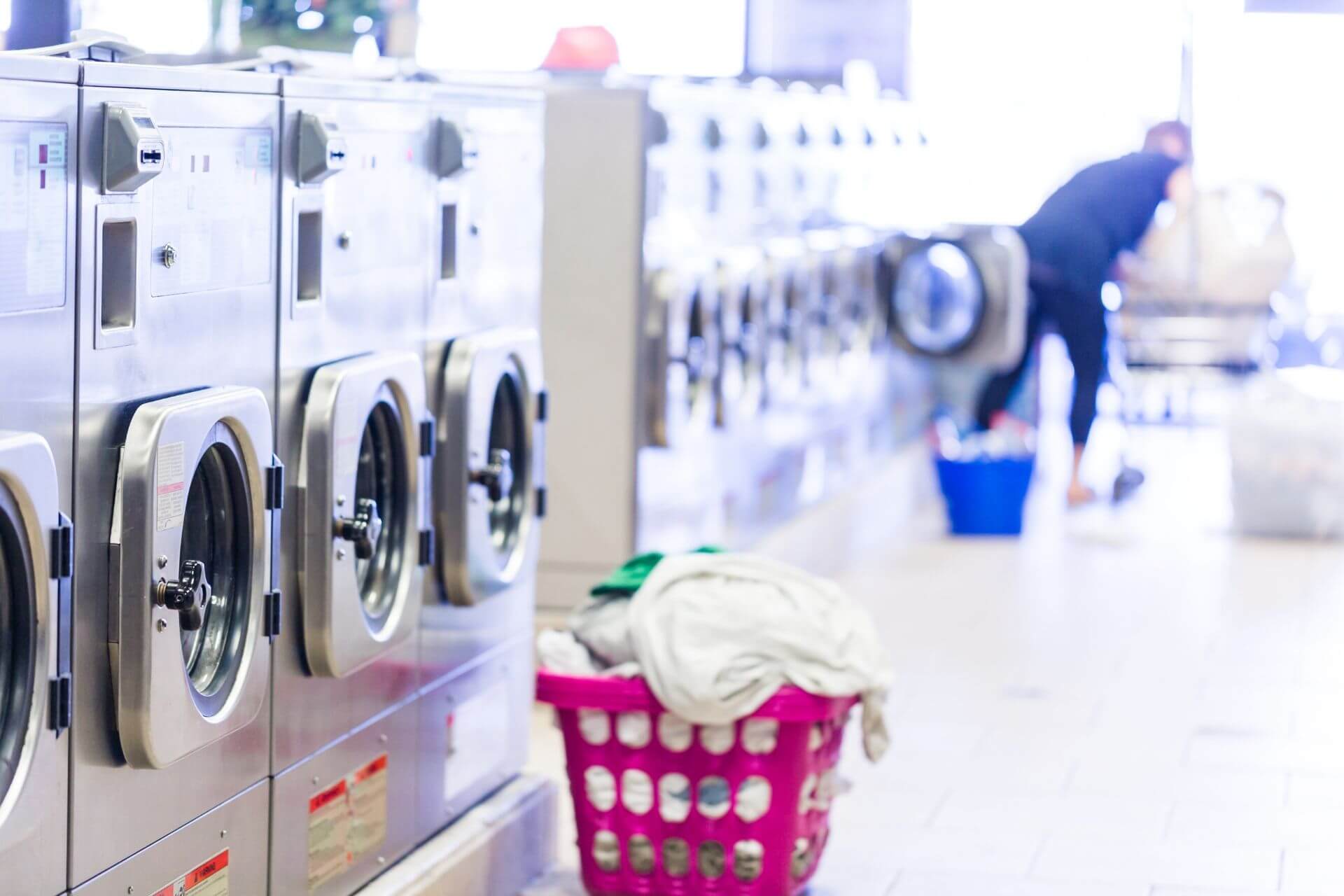 :a place where you can wash and dry your clothes in machines that you operate by putting in coins
▶︎「コインランドリー」とは、言いません⚠️
飲食関係
coffee shop【ˈkɔːfi ʃɑːp】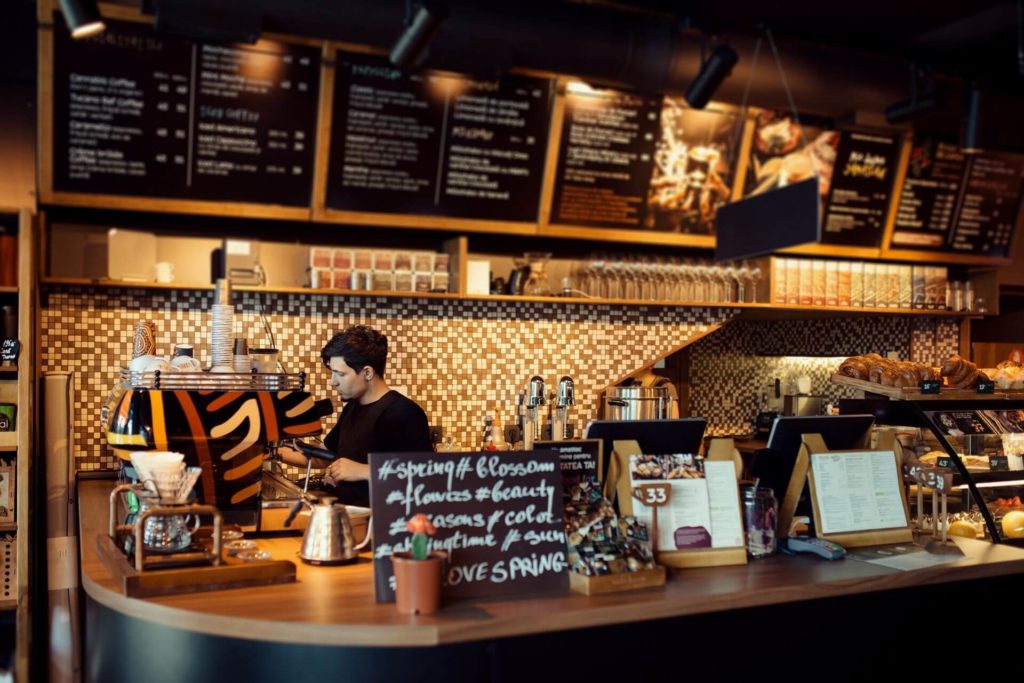 :a small restaurant, often in a store, hotel, etc., where coffee, tea, other drinks without alcohol and simple food are served
ice cream shop【ˈaɪs kriːm

ʃɑːp】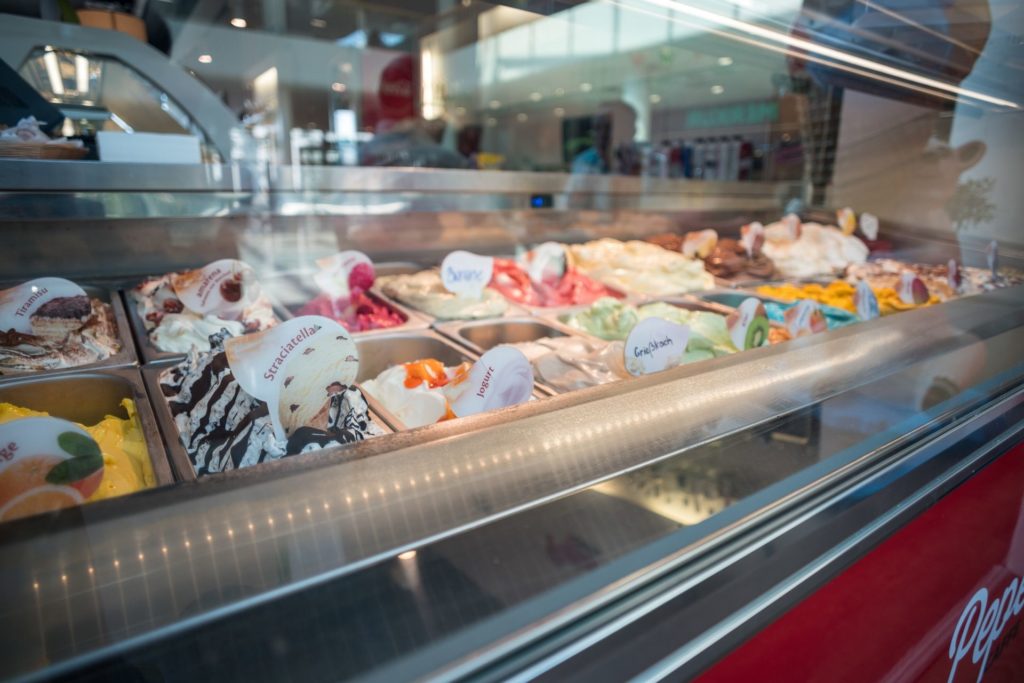 bakery 【ˈbeɪkəri

】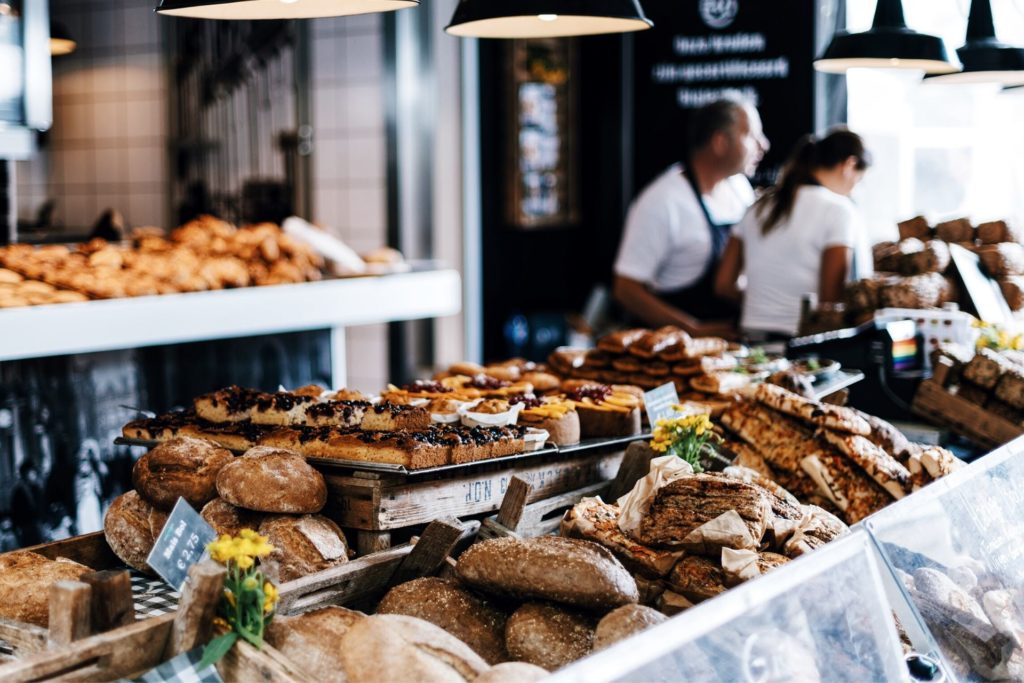 :a place where bread and cakes are made and/or sold
sushi restaurant【ˈsuːʃi ˈrestrɑːnt】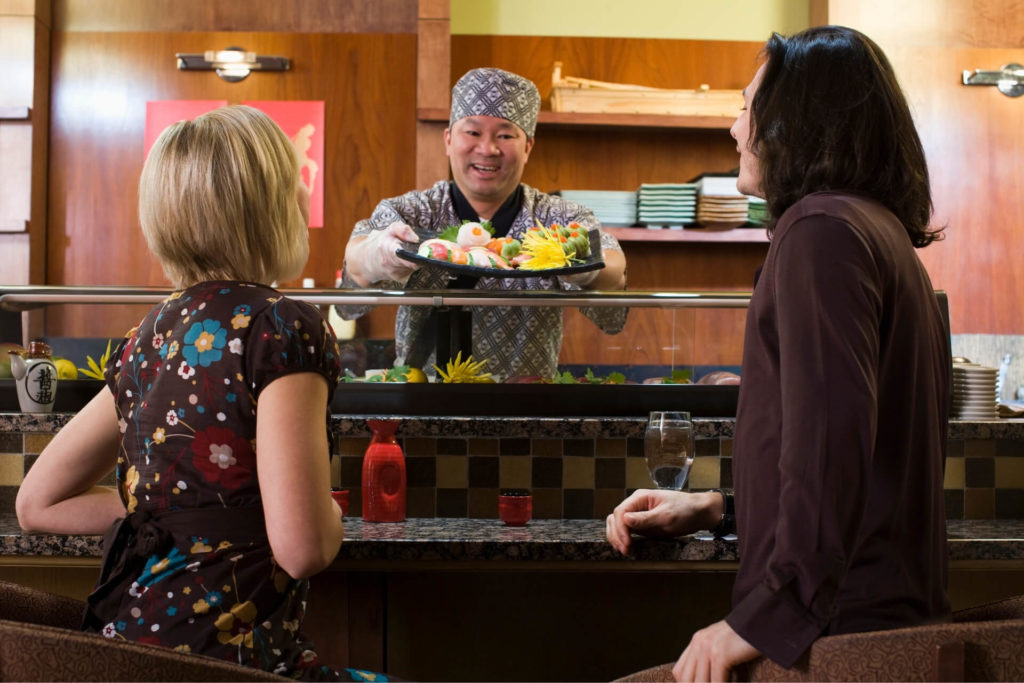 conveyor belt sushi【kənˈveɪər belt ˈsuːʃi】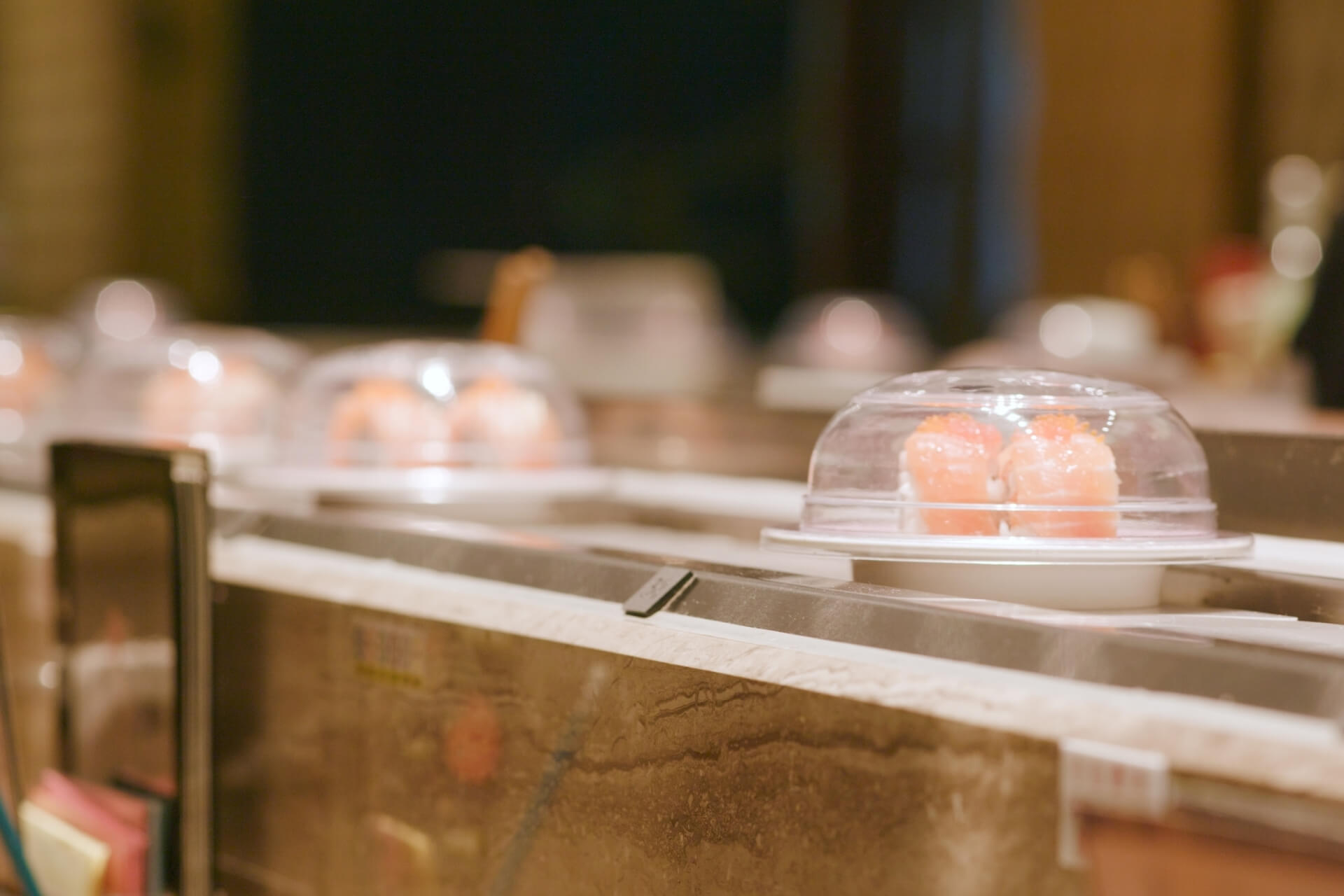 回転寿司
▶︎その他にも、「sushi go-round」などとも言います。
nightclub【ˈnaɪtklʌb】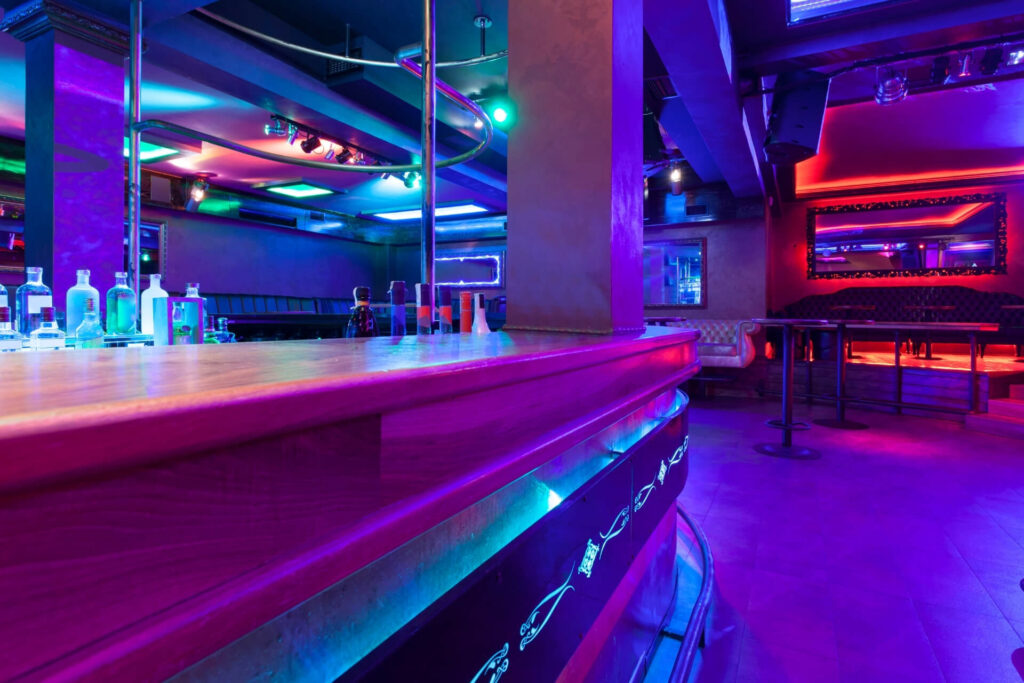 :a place that is open late in the evening where people can go to dance, drink, etc.
food stall【fuːd stɔːl】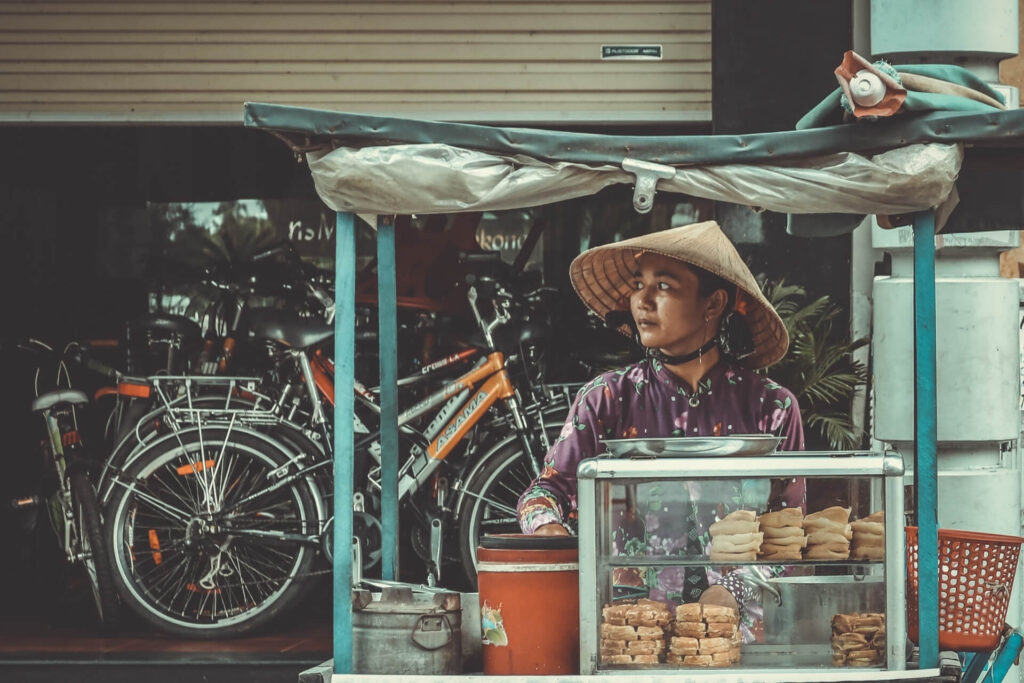 stall
:a table or small shop with an open front that people sell things from, especially at a market
▶︎「food stand」でも、表現します。
フラッシュカードで口頭練習
絵を見て、英語が出てくる状態になったら、フラッシュカードへどうぞ。
絵と一緒に、発音を聞いて、何度も声に出して覚える。
ある程度言えるようになったら、フラッシュカードにチャレンジ。