こちらは、「Fall/Autumn」のAnswer Keyです。
インプットできたら、フラッシュカードへどうぞ。
Answer Key
用具
rake【reɪk】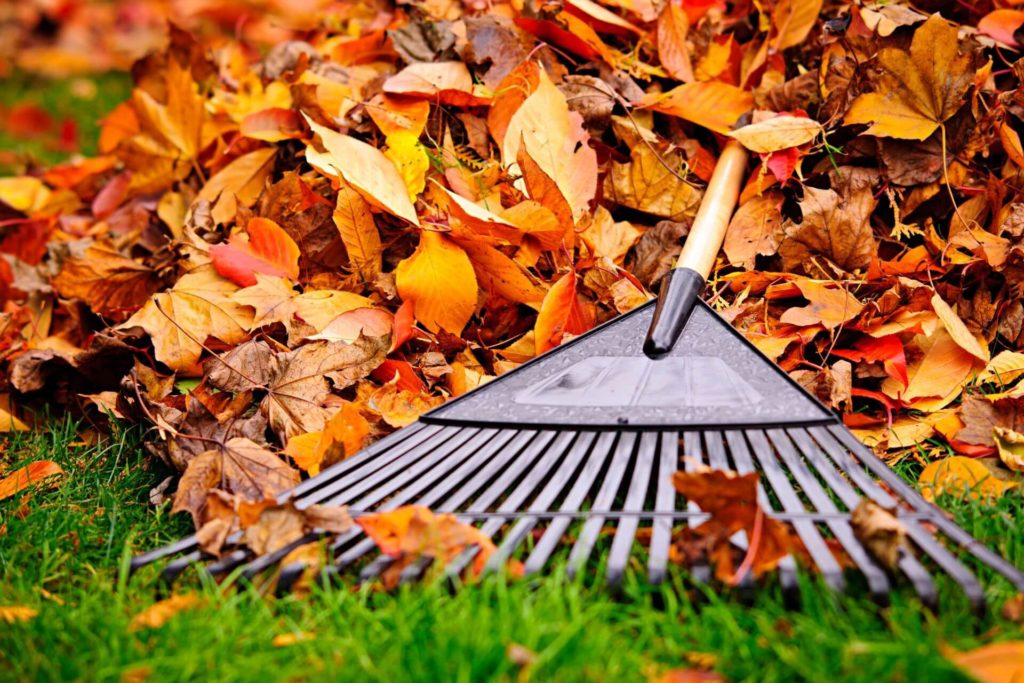 :a garden tool with a long handle and a row of metal points at the end, used for gathering fallen leaves and making soil smooth
熊手
wheelbarrow【ˈwiːlbæ

roʊ

】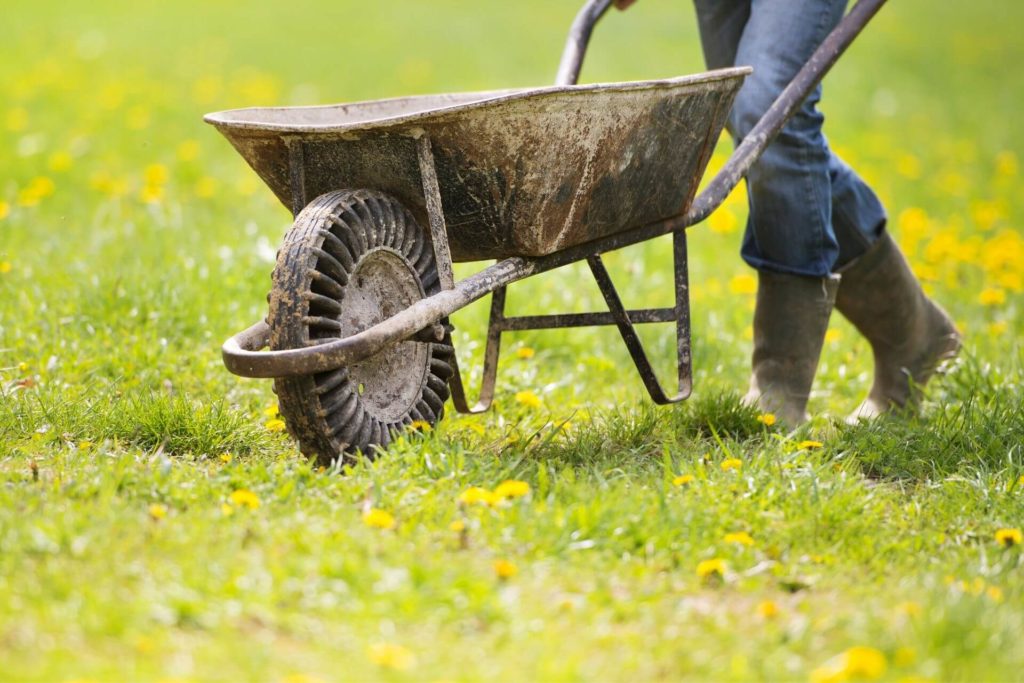 :a large open container with a wheel and two handles that you use outside to carry things
植物、食べ物など
fall leaves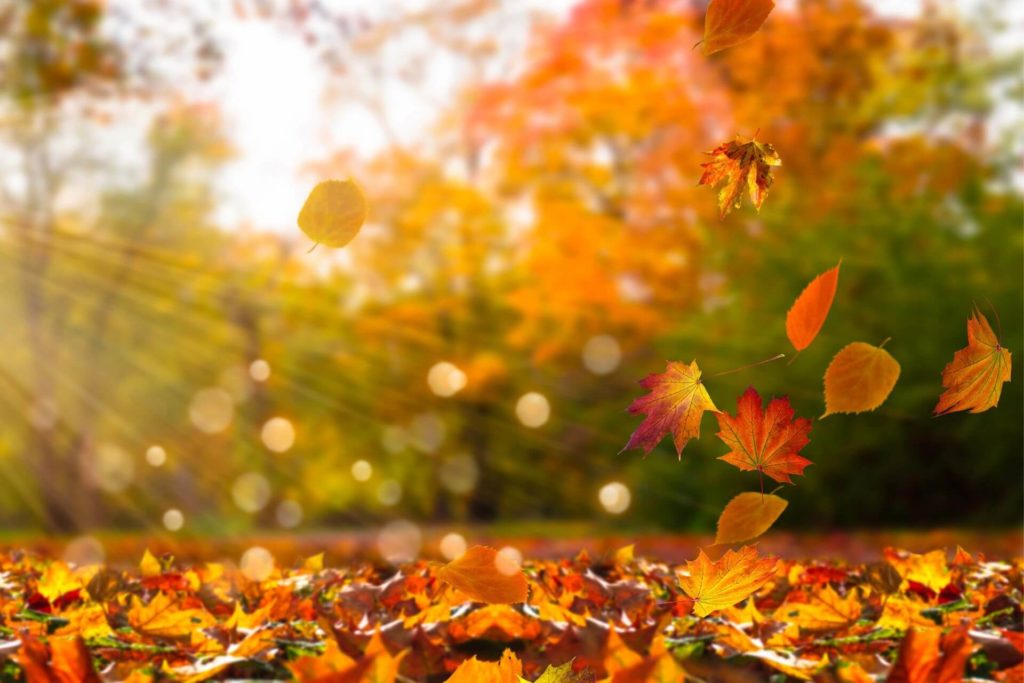 ▶︎「autumn leaves」とも、表現できます。
ginkgo tree【ˈɡɪŋkəʊ triː】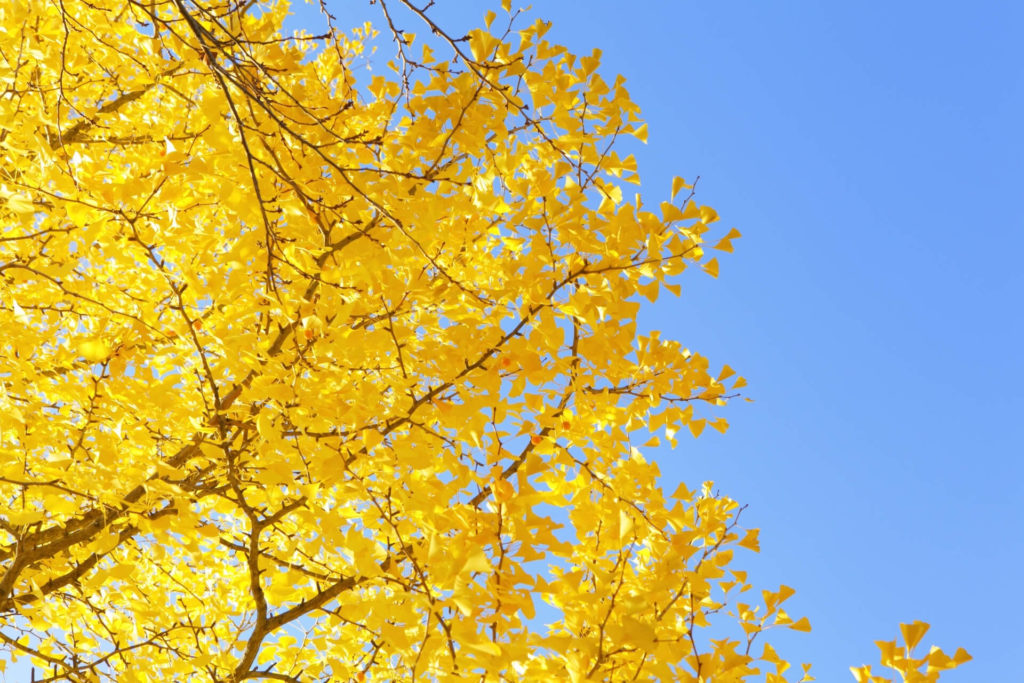 :a Chinese tree with yellow flowers
銀杏(イチョウ)の木
ginkgo nut【ˈɡɪŋkəʊ nʌt】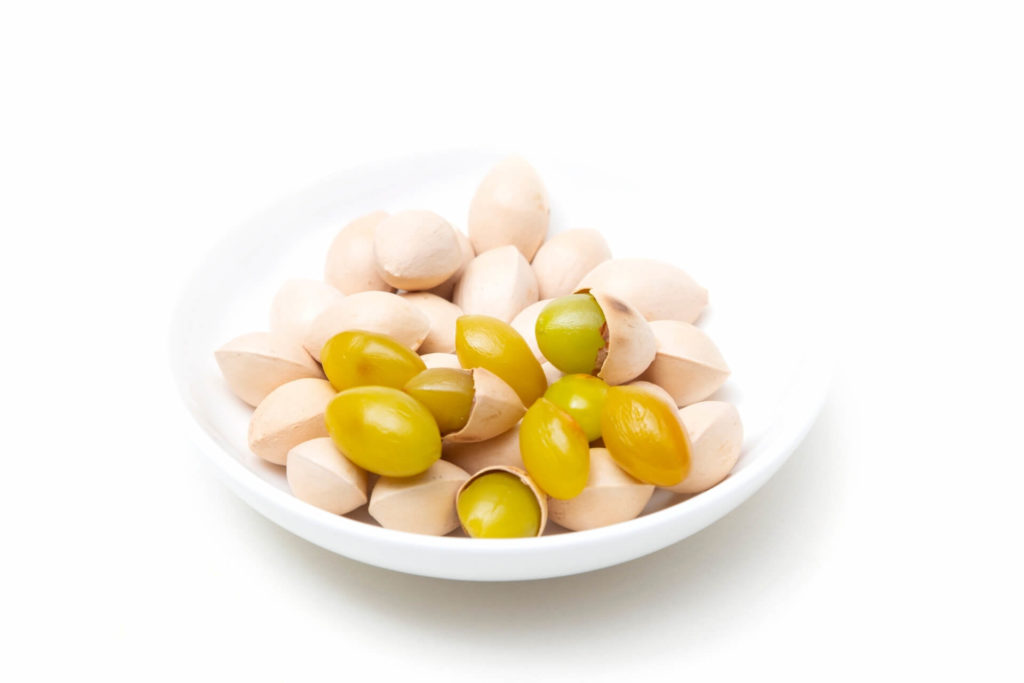 銀杏(ギンナン)
acorn【ˈeɪ

kɔːrn

】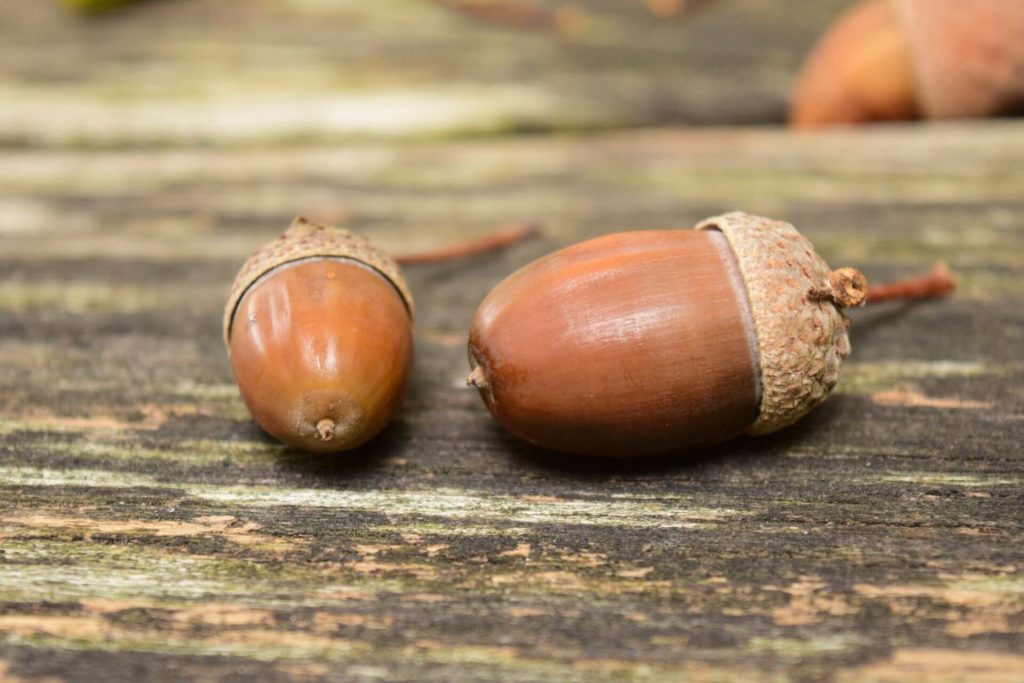 :the small brown nut of the oak tree, that grows in a base that is like a cup
どんぐり
pine cone【ˈpaɪn kəʊn】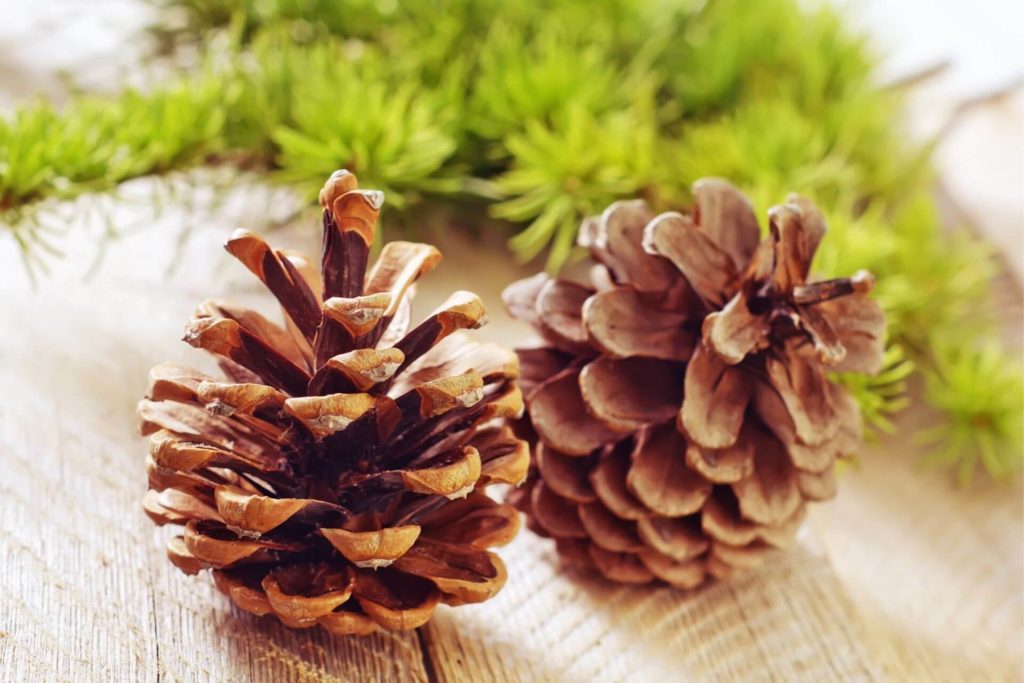 :the hard dry fruit of the pine tree
▶︎「松の木」は、「pine tree」です。
walnut【ˈwɔːlnʌt】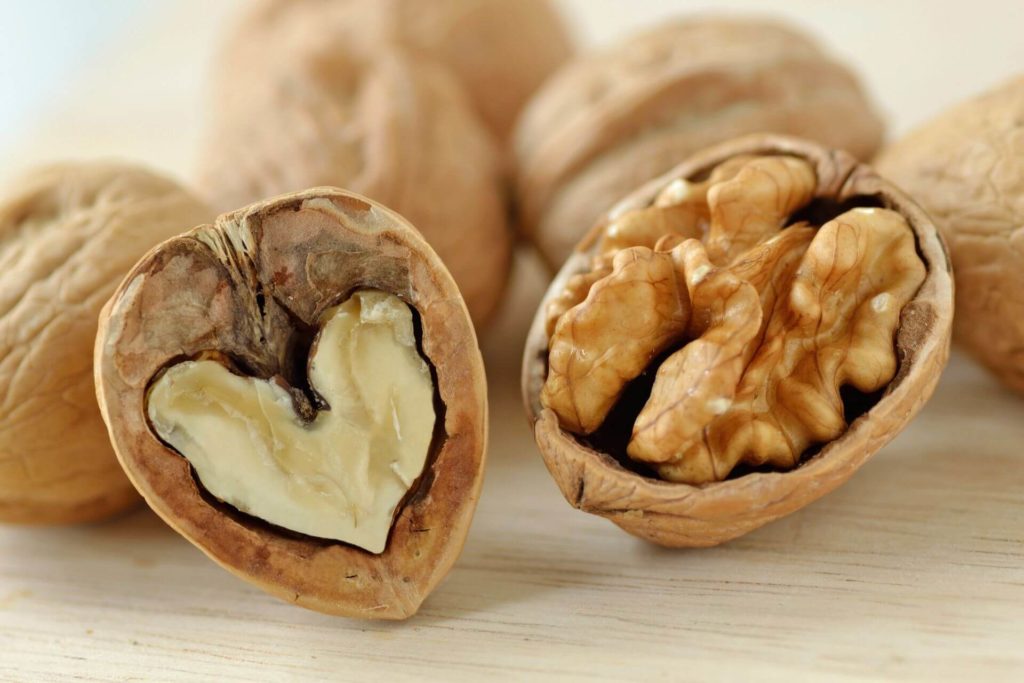 :the light-brown nut of the walnuttree that has a rough surface and a hard round shell in two halves
くるみ
chestnut【ˈtʃesnʌt】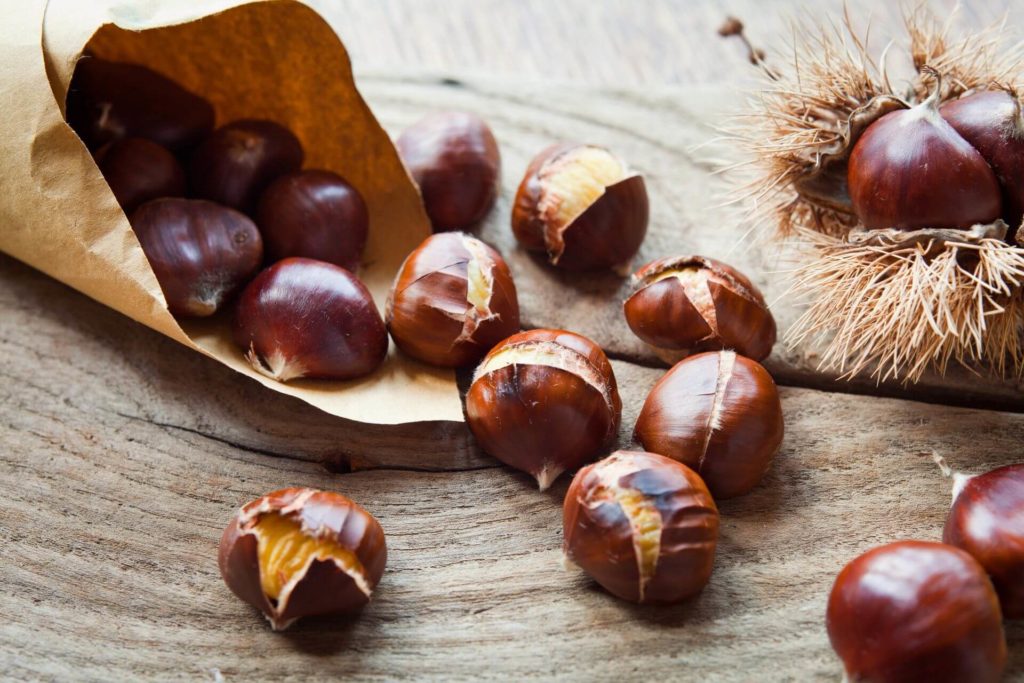 :a large tree with spreading branches that produces smooth brown nuts inside cases that are covered with spikes. There are several types of chestnut tree.
▶︎「マロン」は英語ではなく、フランス語で「栃の実」のことです。「マロングラッセ」が日本に伝わった際、栃の実に代用された栗が、「マロン」と呼ばれるようになりました。
▶︎「roasted chestnut」で、「焼き栗」です。
chestnut picking【ˈtʃesnʌt pɪkɪŋ】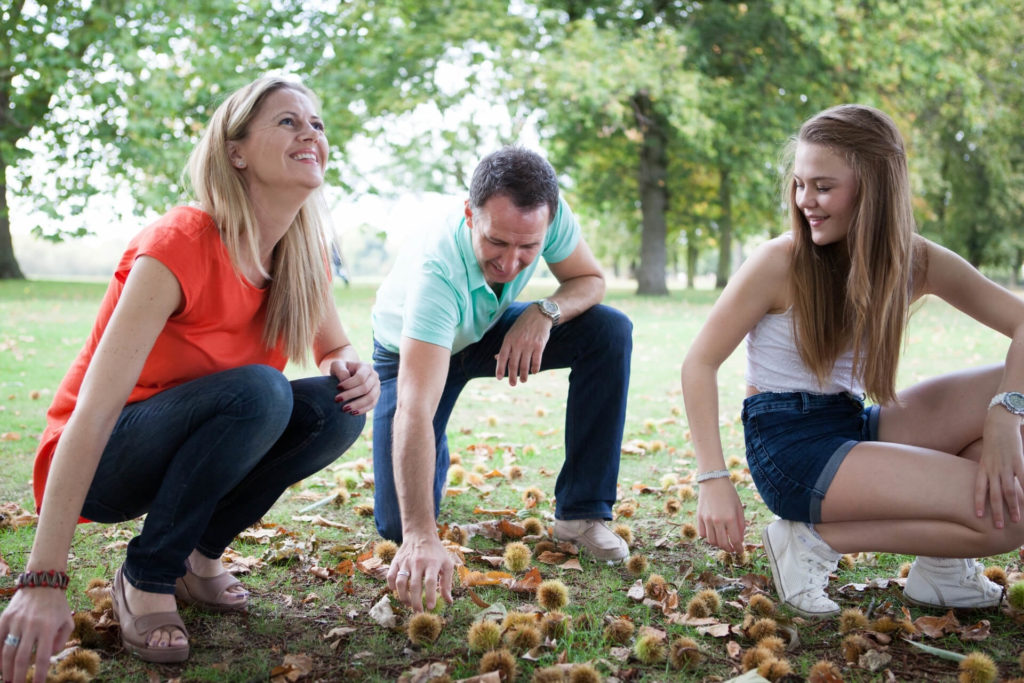 栗拾い
Matsutake mushroom【matsutake ˈmʌʃrʊm】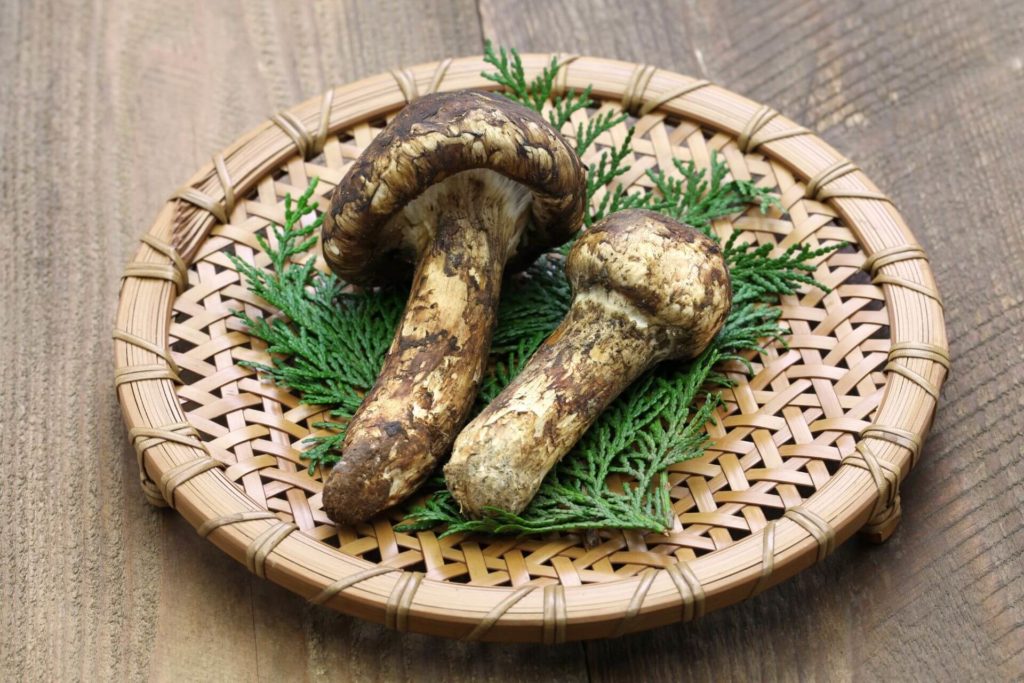 sweet potato【ˈswiːt pəteɪtoʊ】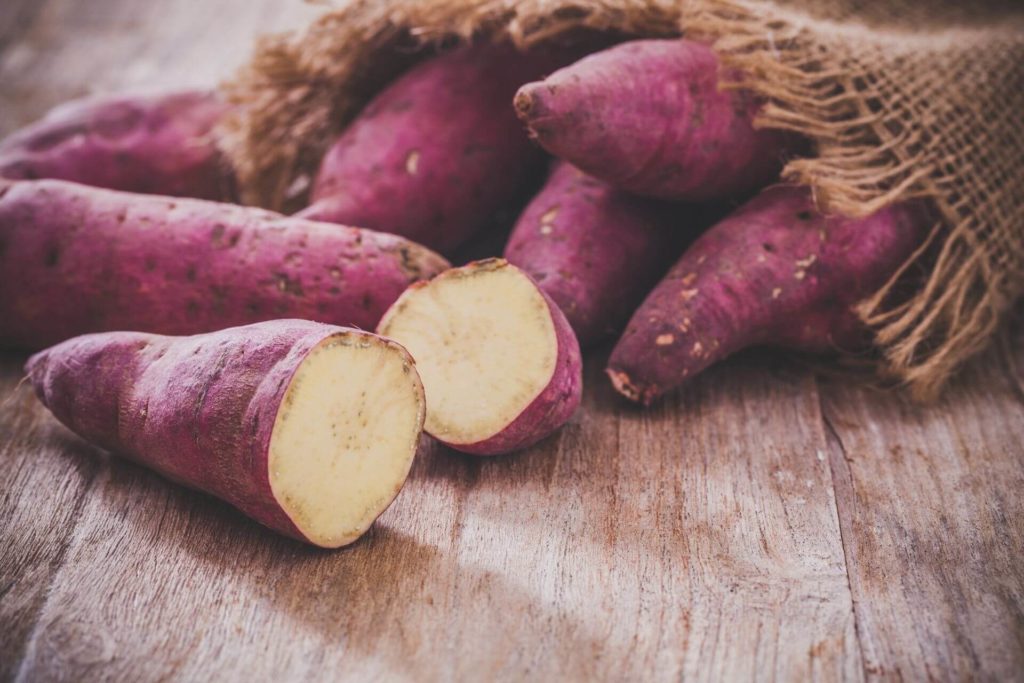 :a root vegetable that looks like a red potato, but that is yellow inside and tastes sweet
baked sweet potato【beɪkt ˈswiːt pəteɪtoʊ】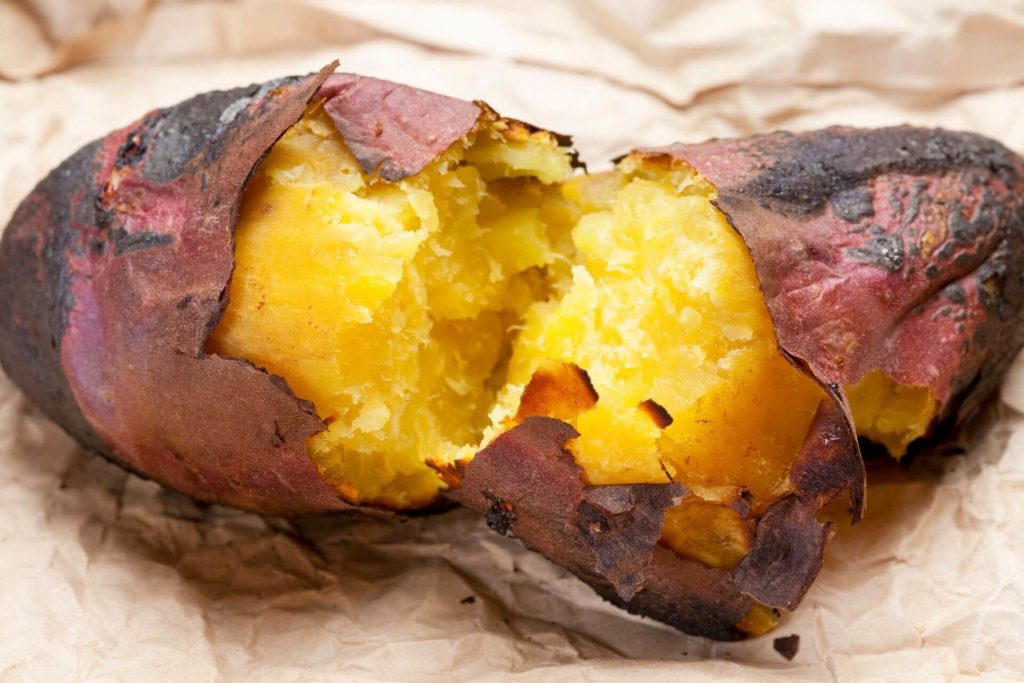 pumpkin【ˈpʌmpkɪn】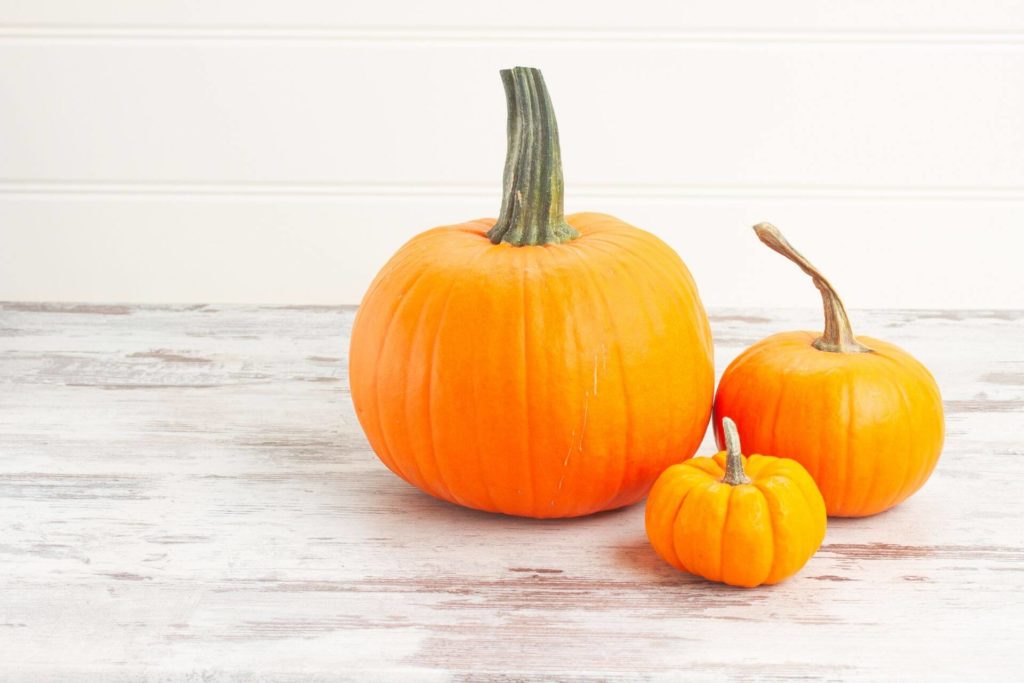 :a large round vegetable with thick orange skin. The seeds can be dried and eaten and the soft part inside can be cooked as a vegetable or in sweet pies.
Japanese silver grass【ˌdʒæpəˈniːz ˌsɪlvər ɡræs】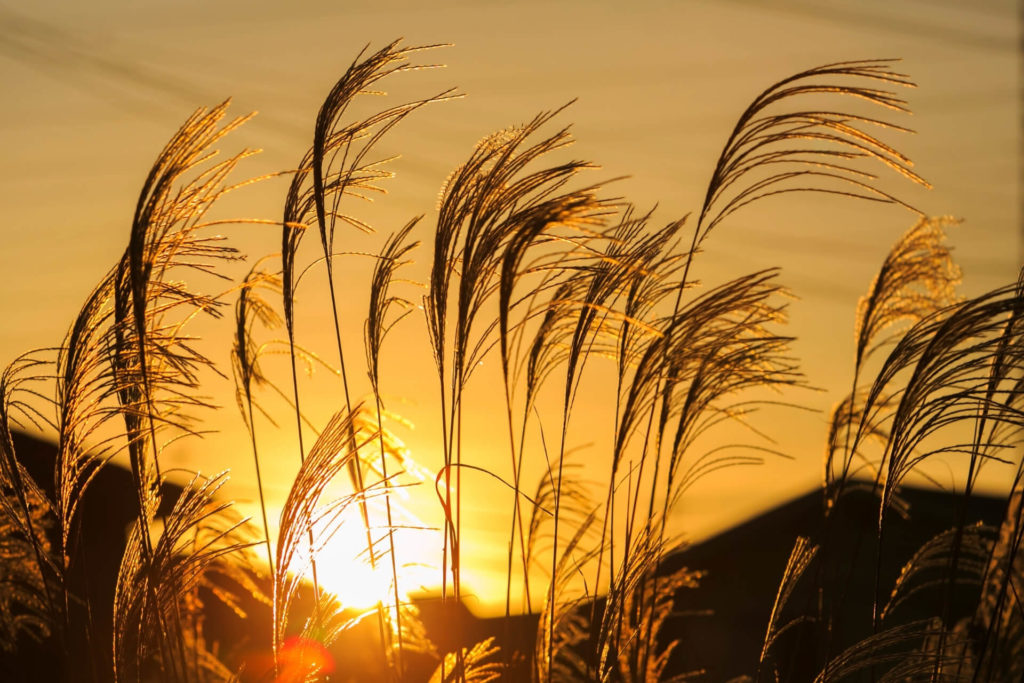 ススキ
イベント
jack-o'-lantern【ˈdʒæk ə læntərn】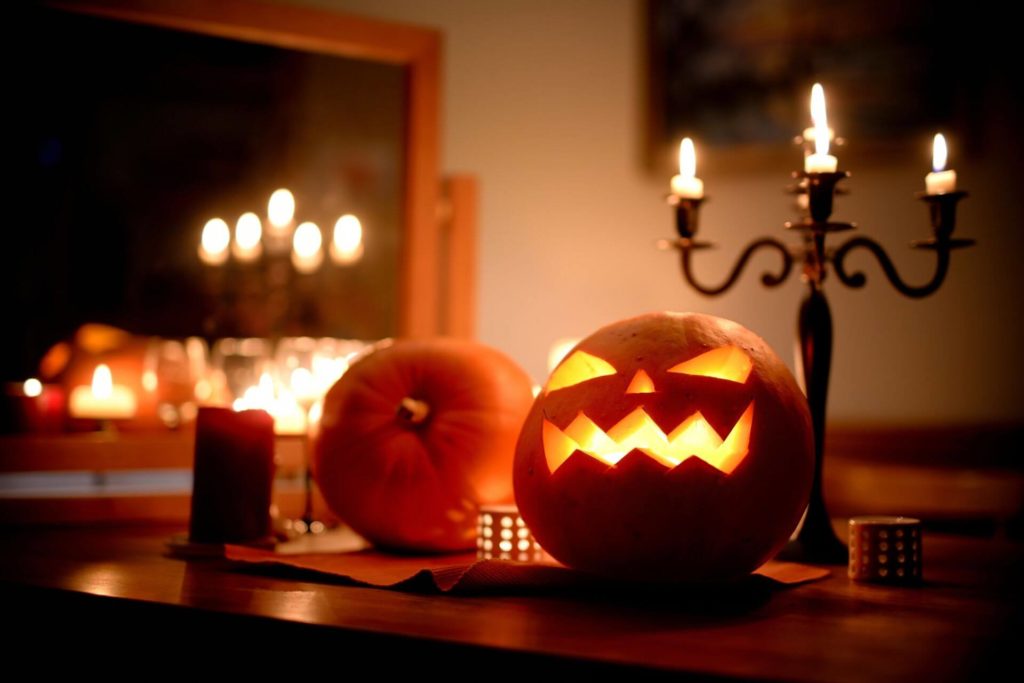 :a pumpkin (= a large orange vegetable) with a face cut into it and a candle put inside to shine through the holes
scarecrow【ˈskerkroʊ】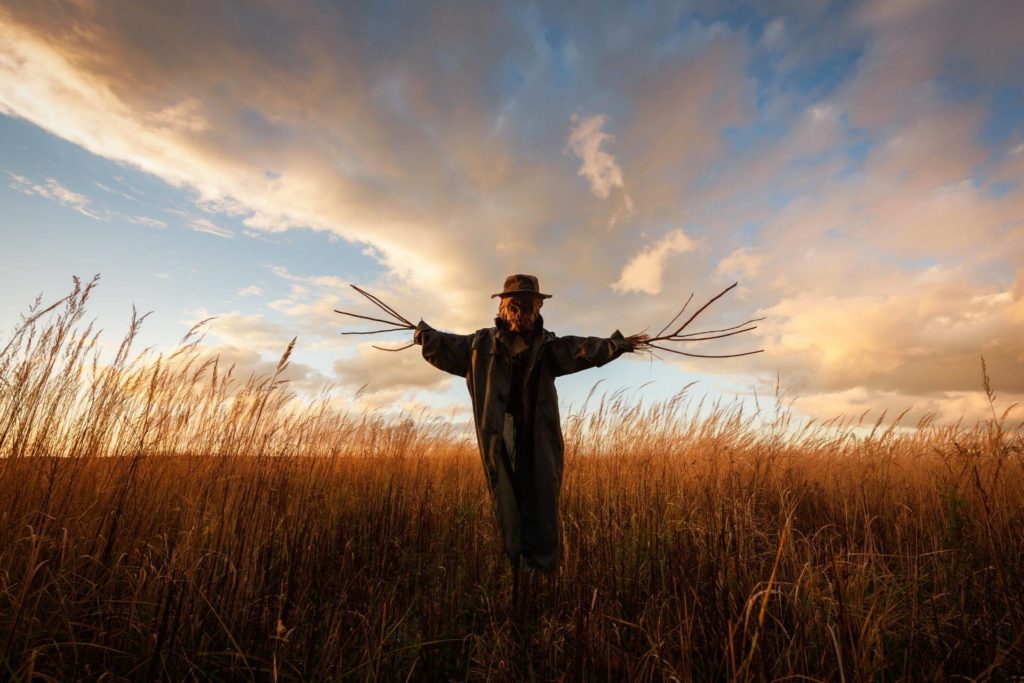 :a figure made to look like a person, that is dressed in old clothes and put in a field to frighten birds away
動物、虫
squirrel【ˈskwɜːrəl】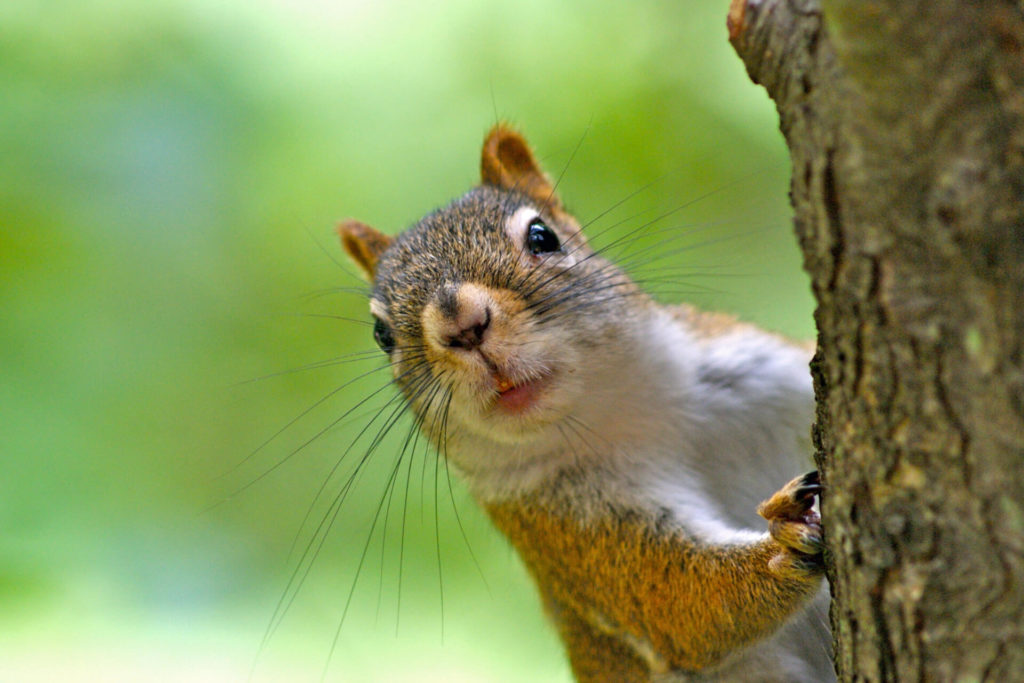 :a small animal with a long, thick tail and red, grey or black fur. Squirrels eat nuts and live in trees.
red dragonfly【red ˈdræɡənflaɪ】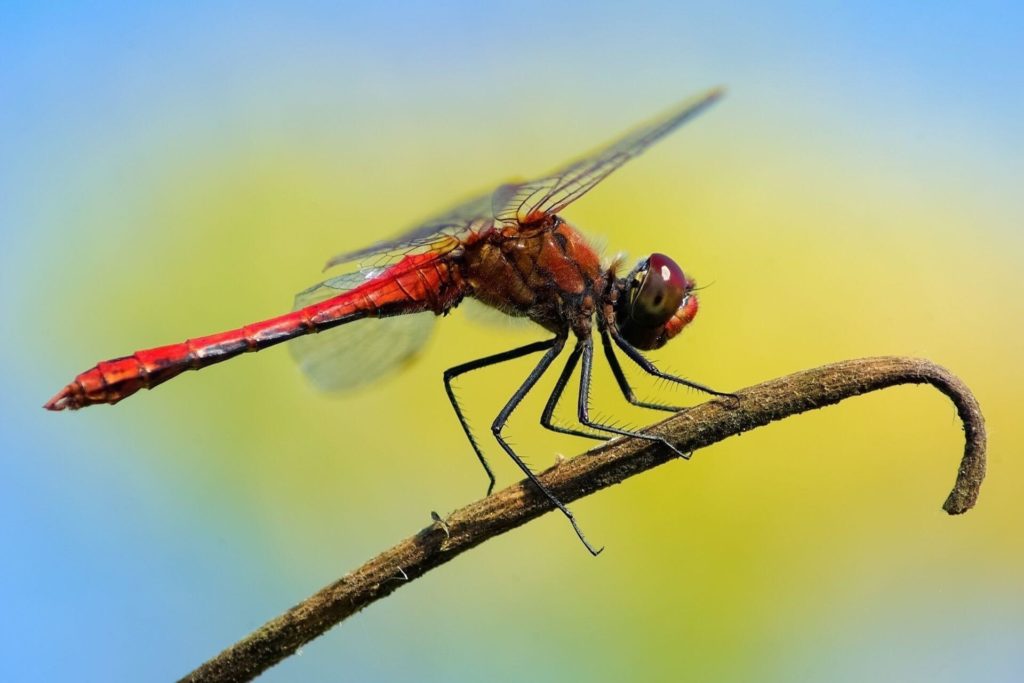 赤トンボ
cricket【ˈkrɪkɪt】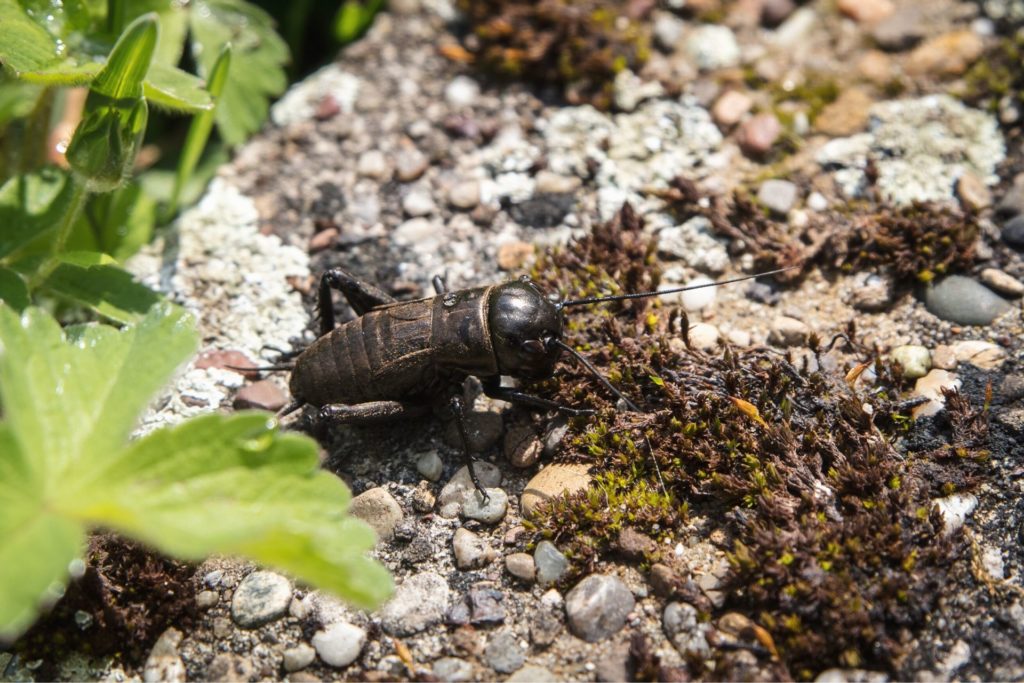 :a small brown jumping insect that makes a loud high sound by rubbing its wings together
コオロギ
bell cricket【bel ˈkrɪkɪt】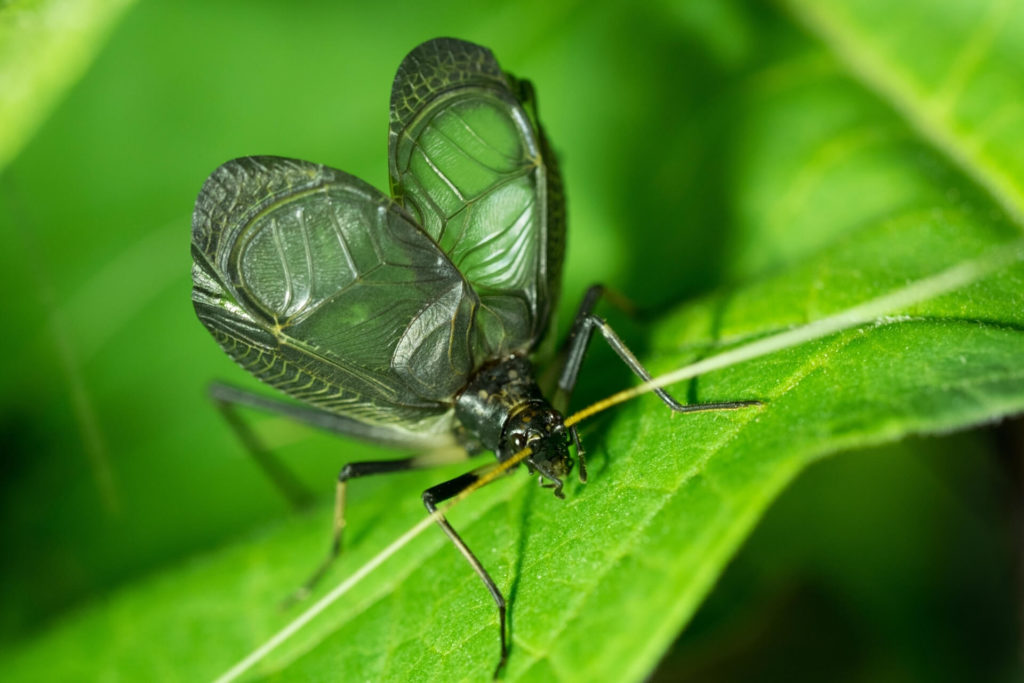 鈴虫
気候
typhoon【taɪˈfuːn】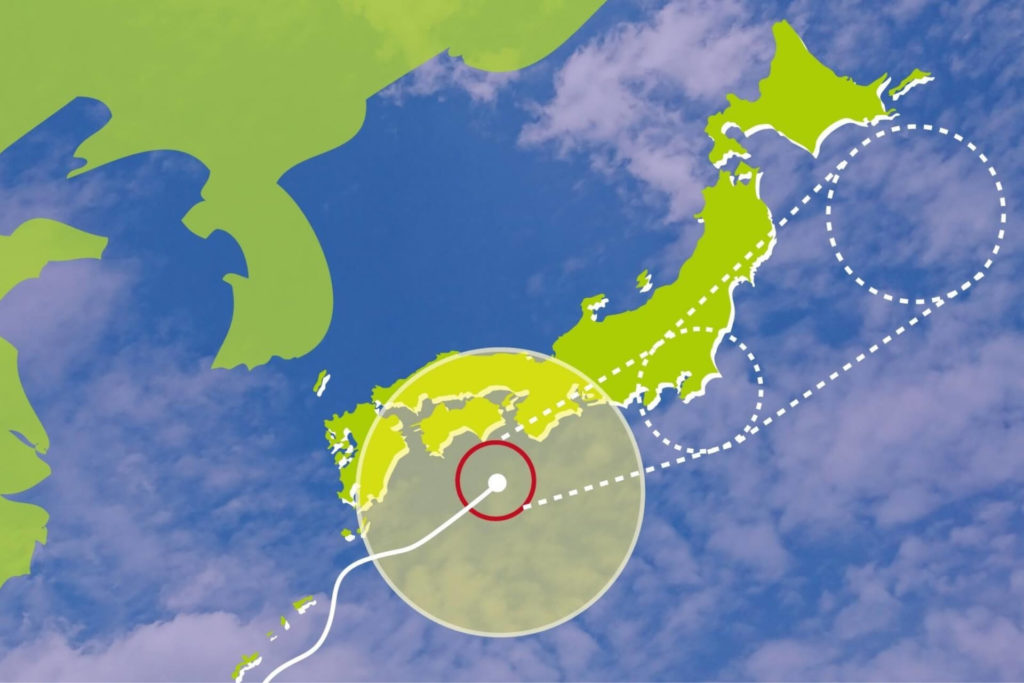 ▲
:a violent tropical storm with very strong winds
フラッシュカードで口頭練習
絵を見て、英語が出てくる状態になったら、フラッシュカードへどうぞ。
絵と一緒に、発音を聞いて、何度も声に出して覚える。
ある程度言えるようになったら、フラッシュカードにチャレンジ。