こちらは、「Cycling」のAnswer Keyです。
インプットできたら、フラッシュカードへどうぞ。
Answer Key
乗り物
unicycle 【ˈjuːnɪsaɪkl

】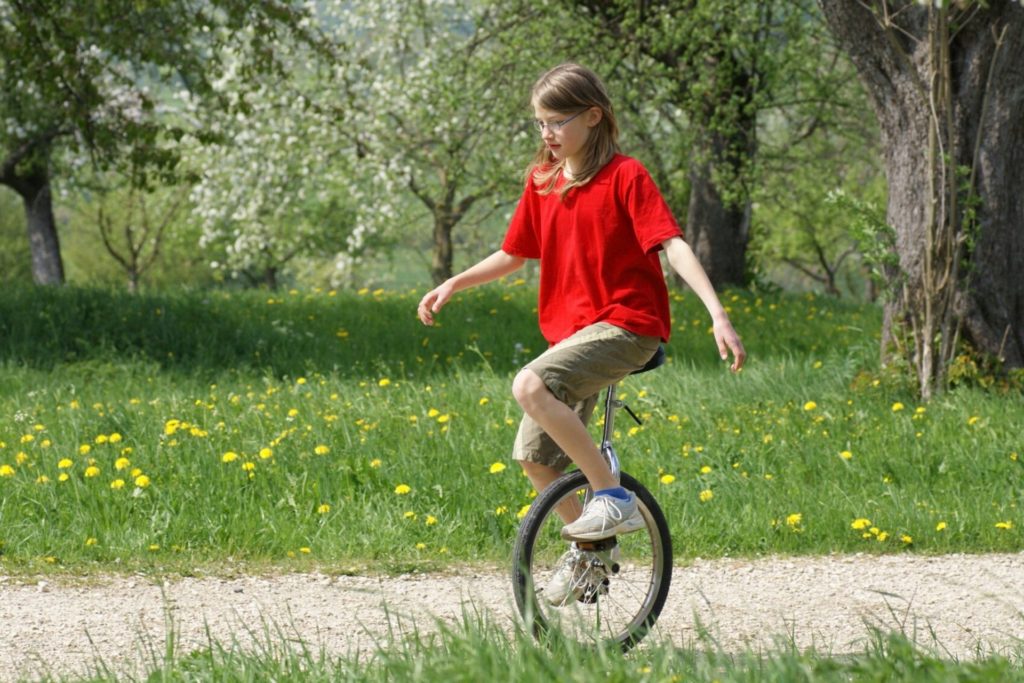 ▲
:a vehicle that is similar to a bicycle but that has only one wheel
▶︎「uni-」は、「単一の、唯一の」を表す接頭辞です。
bike【baɪk】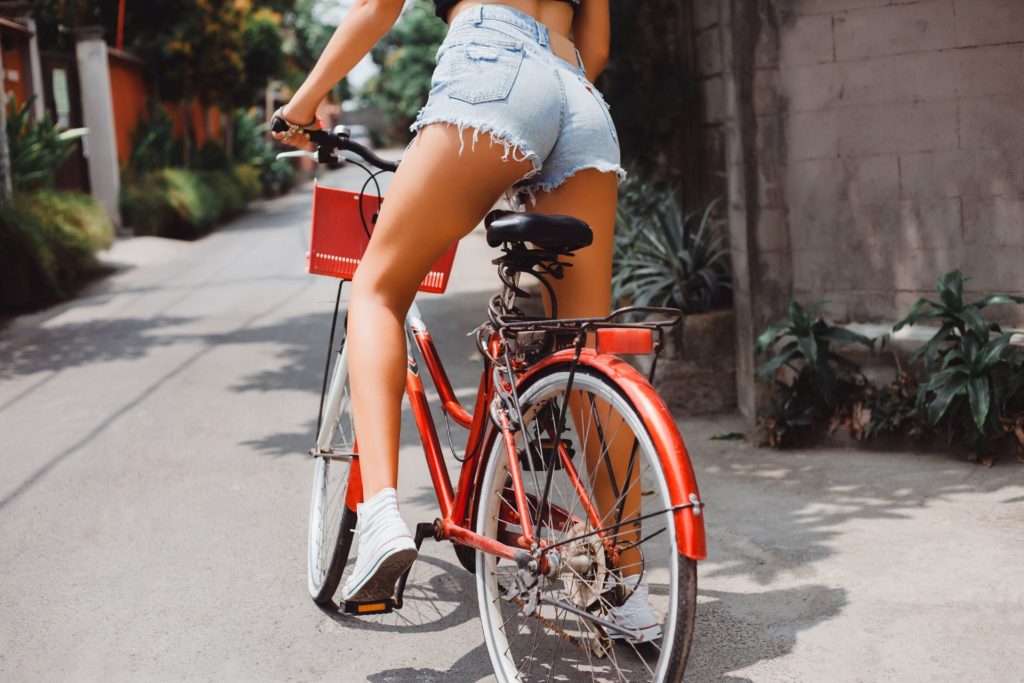 :a road vehicle with two wheels that you ride by pushing the pedals with your feet
▶︎「bicycle【ˈbaɪsɪkl】」とも言います。
racing bike【ˈreɪsɪŋ baɪk】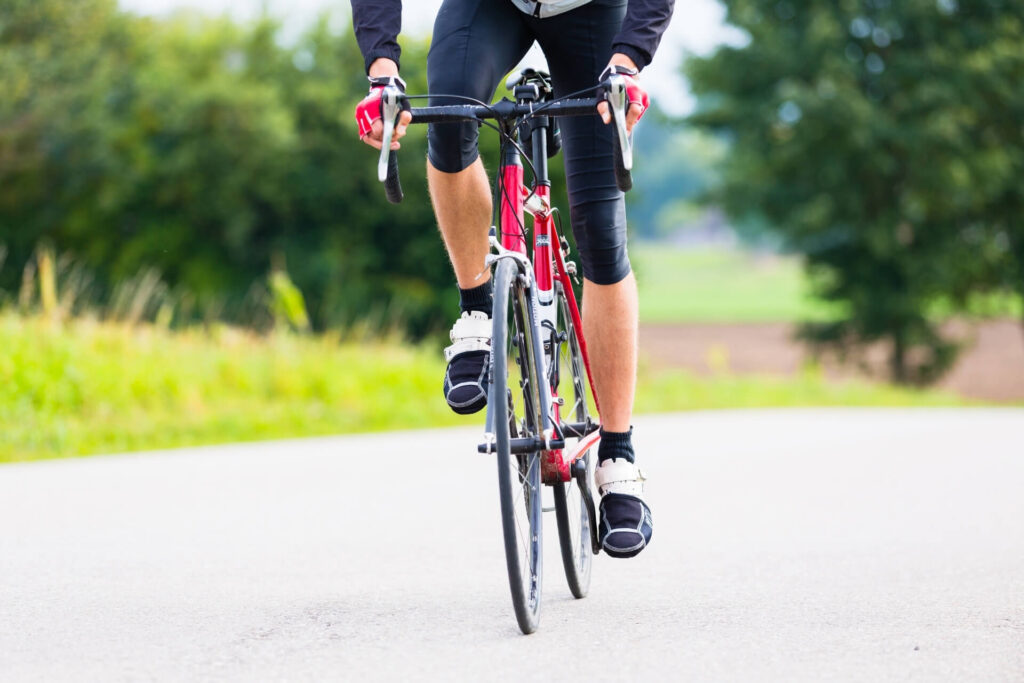 :a light bicycle with narrow tyres and curved handlebars that is designed for fast races on the road:
tricycle 【ˈtraɪsɪkl

】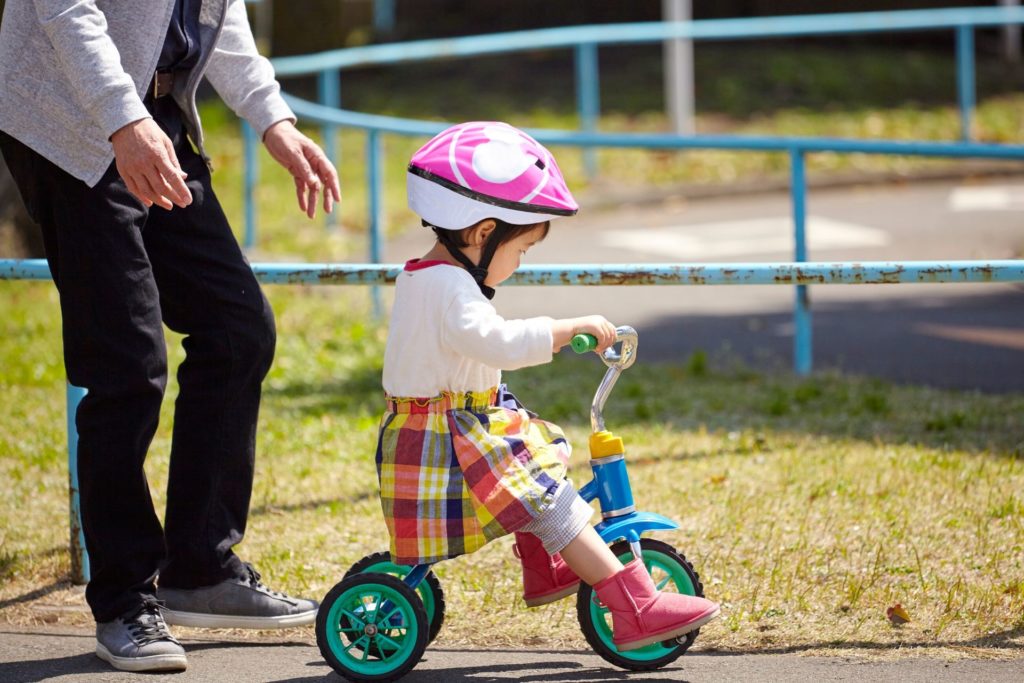 ▲
:a vehicle similar to a bicycle, but with one wheel at the front and two at the back
▶︎「tri-」は、「3つ」を表す接頭辞です。
scooter 【ˈskuːtər

】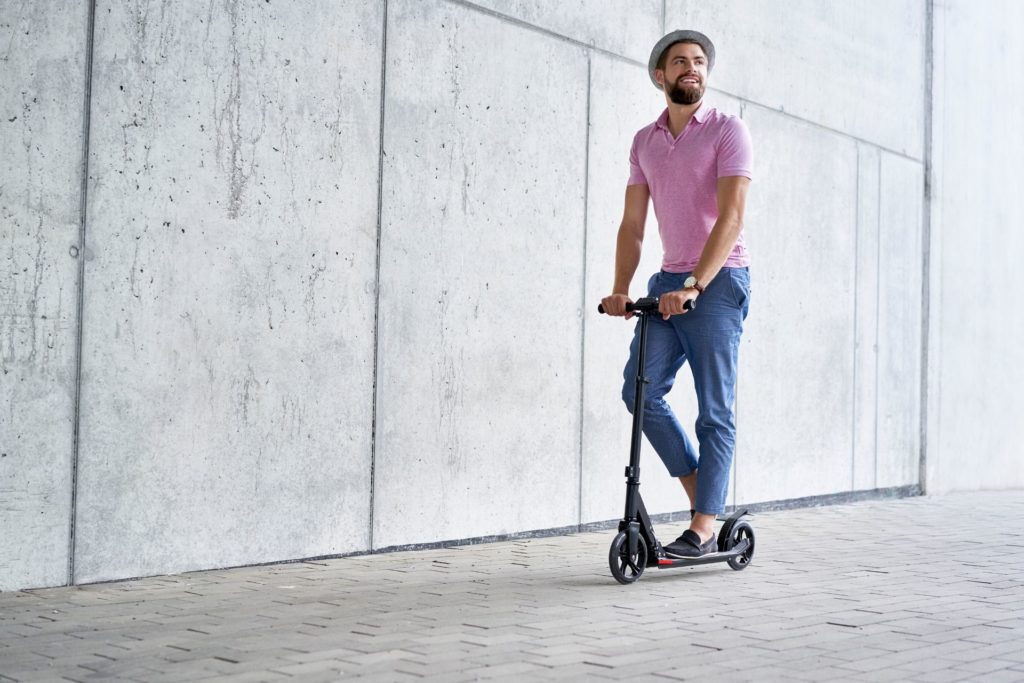 :a child's vehicle that is made of a narrow board with two small wheels attached underneath and an upright handle attached on top and that is moved by pushing with one foot while holding onto the handle
▶︎「キックボード」とは普通、言いません⚠️
roller skates【ˈroʊlər skeɪts】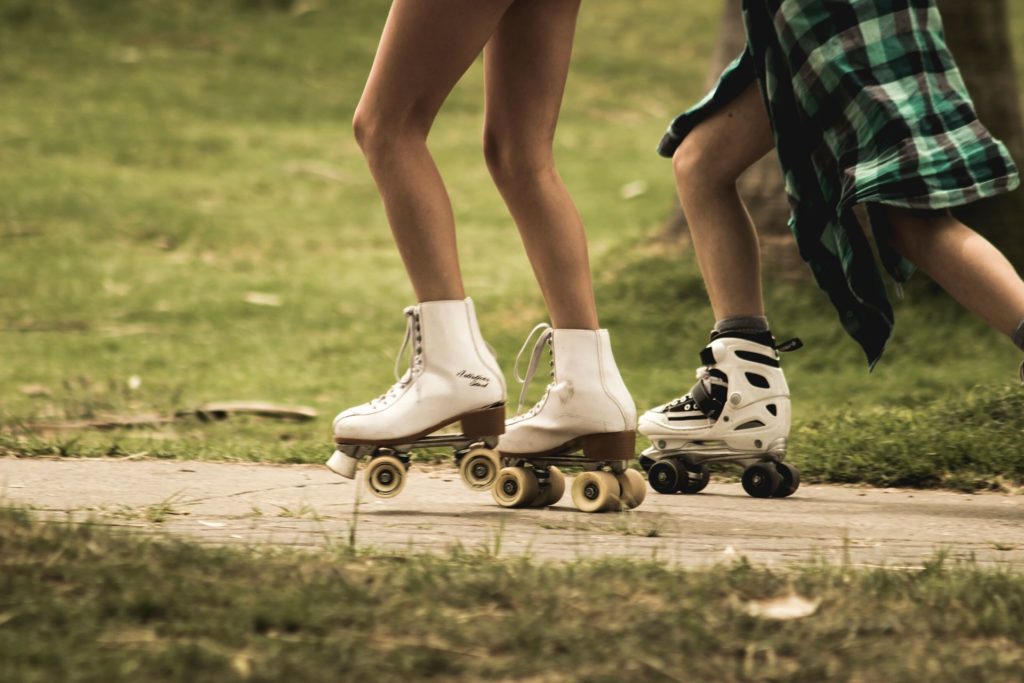 :a type of boot with two pairs of small wheels attached to the bottom
skateboard 【ˈskeɪt

bɔːrd

】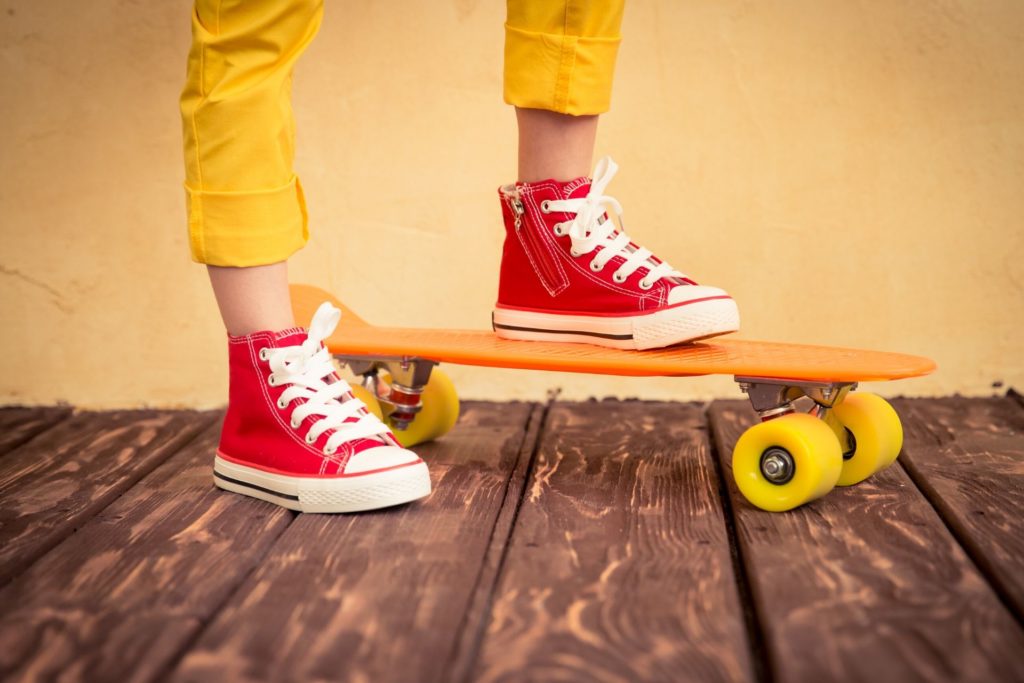 :a short narrow board with small wheels at each end, which you stand on and ride as a sport
部品、自転車周りのもの
handlebar【ˈhændlbɑːr】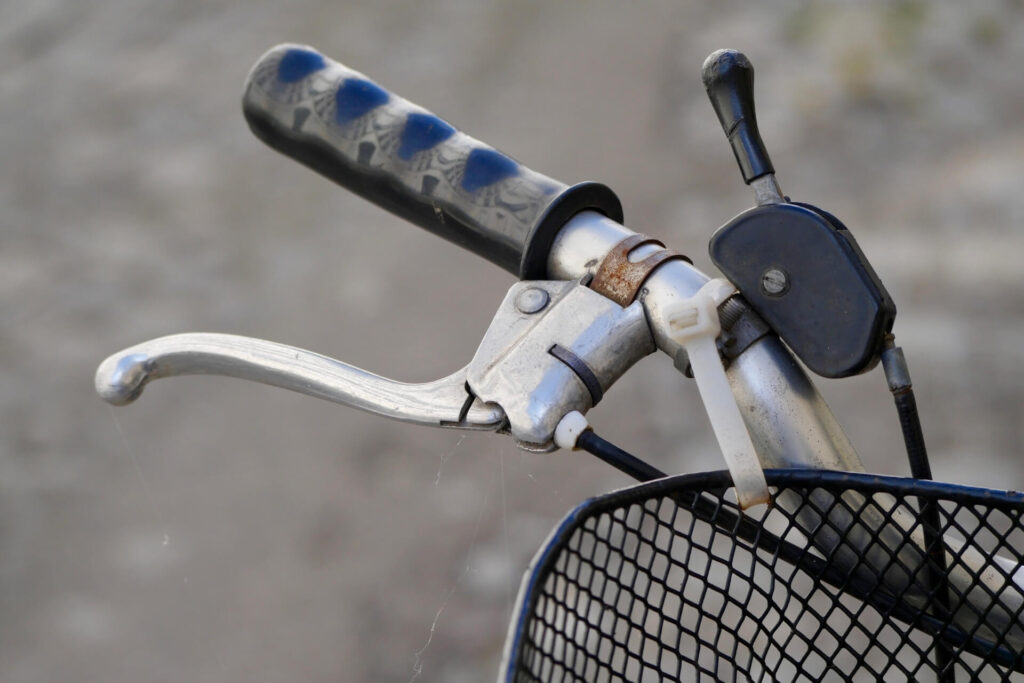 :a metal bar, with a handle at each end, that you use for controlling the direction in which a bicycle or motorcycle moves
▶︎ブレーキは、「brake【breɪk】」です。
pedal【ˈpedl】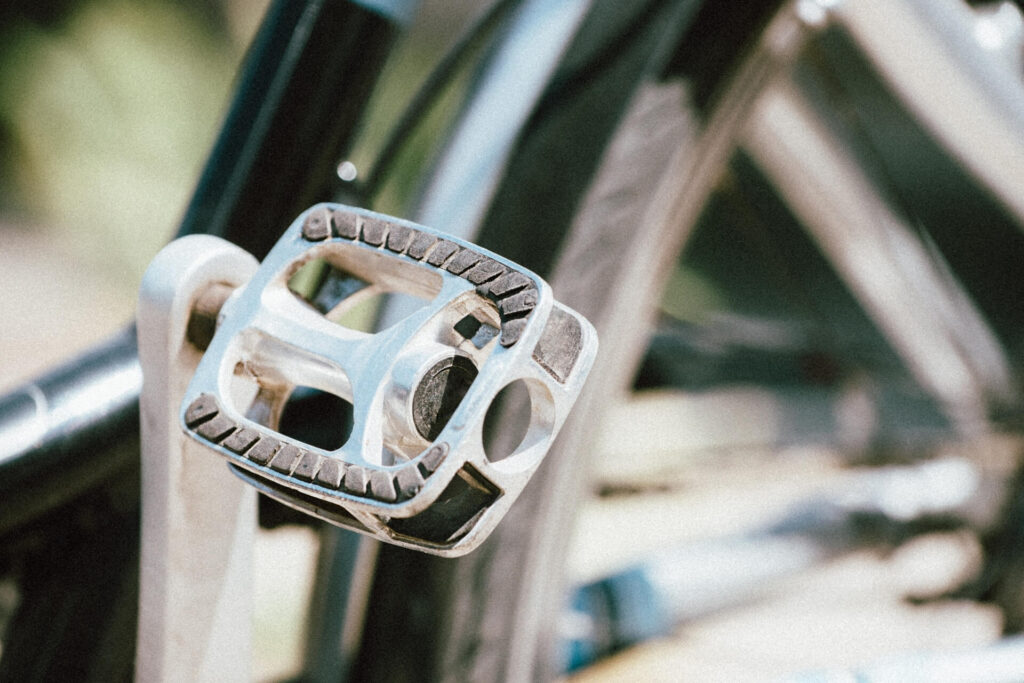 :a flat bar on a machine such as a bicycle, car, etc. that you push down with your foot in order to make parts of the machine move or work
saddle【ˈsædl】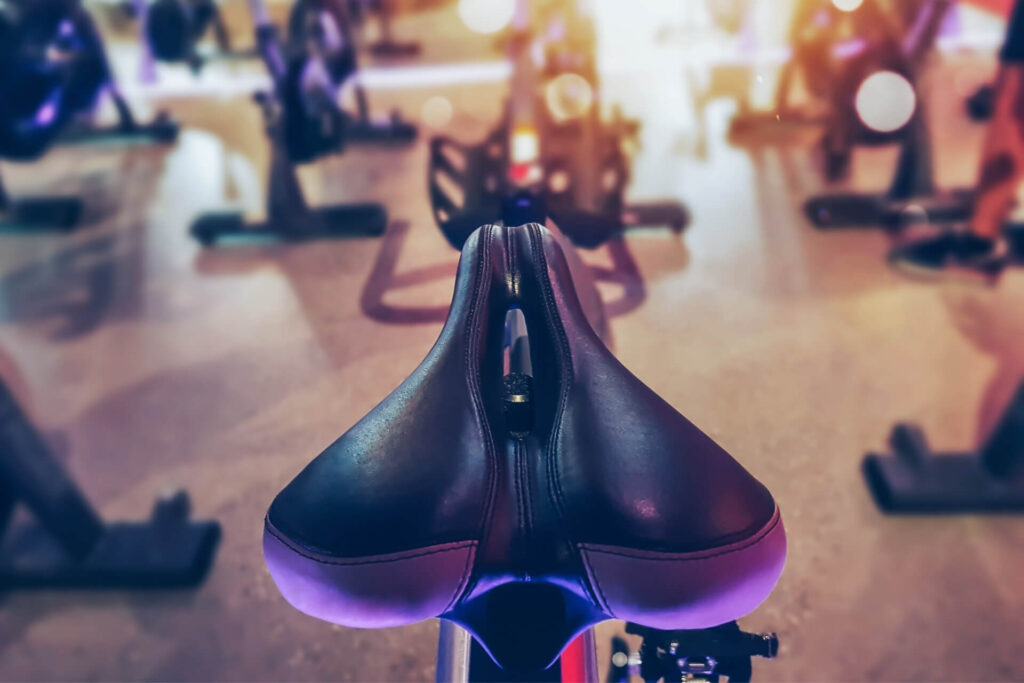 :a leather seat for a rider on a horse
gear【ɡɪr】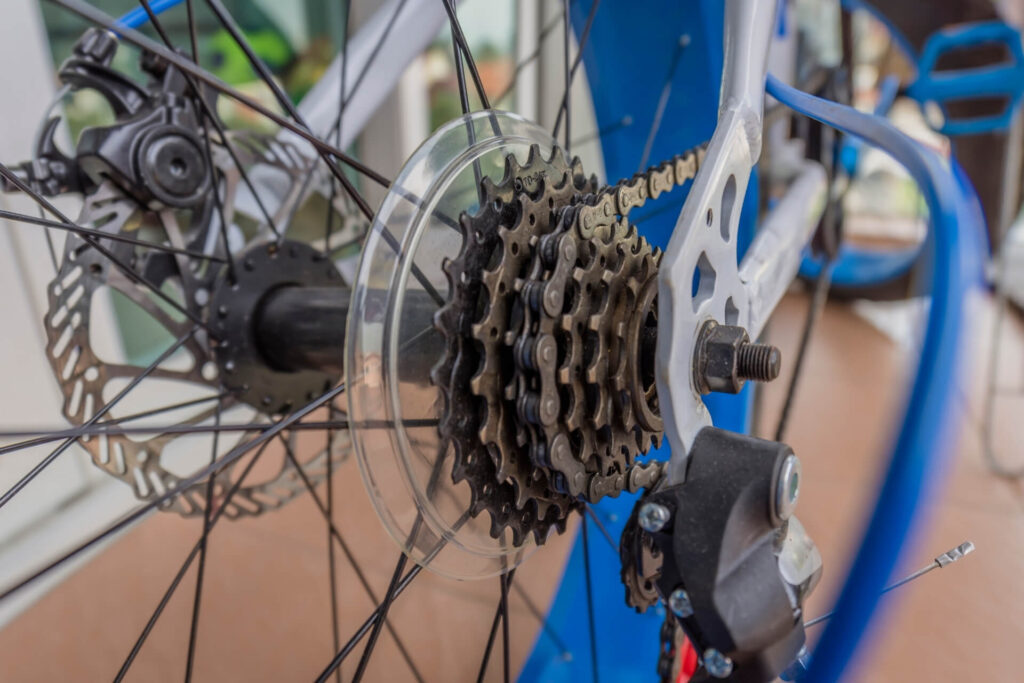 :equipment in a vehicle that changes the relation between engine speed (or pedal speed on a bicycle) and the speed of the wheels moving forwards or backwards
basket【ˈbæskɪt】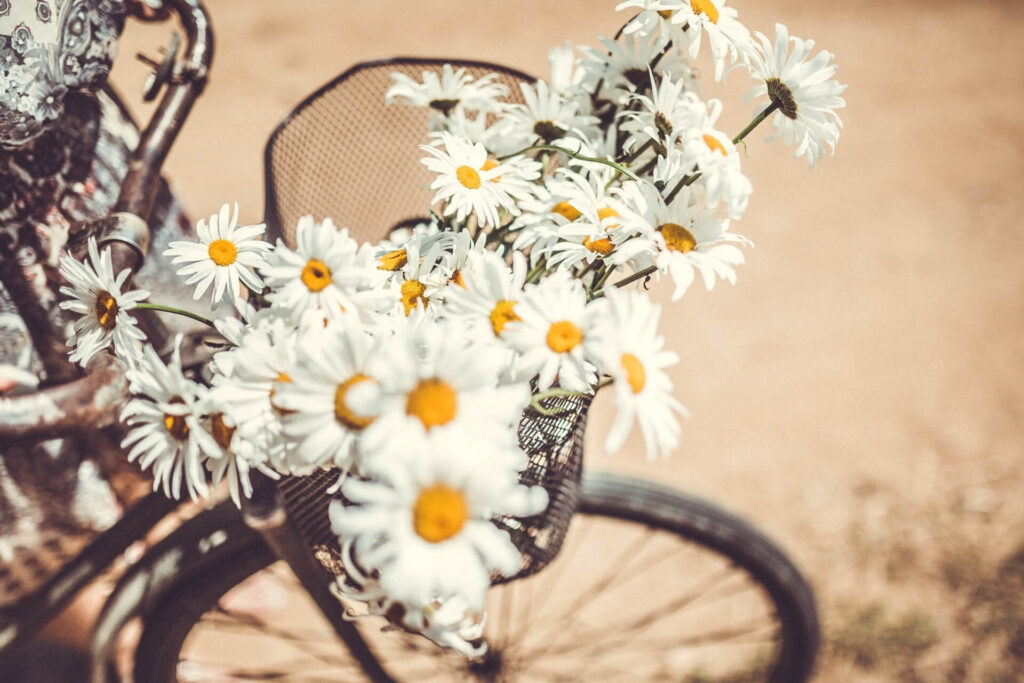 :a container for holding or carrying things. Baskets are made of long thin pieces of material that bends and twists easily, for example plastic, wire or wicker.
reflector【rɪˈflektər】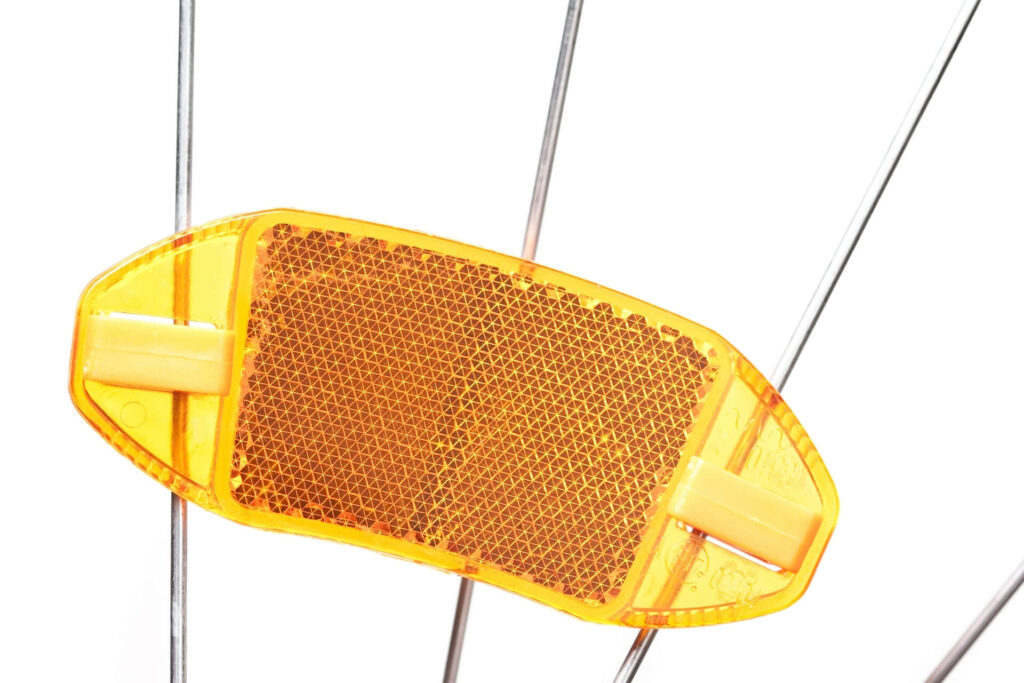 :a small piece of special glass or plastic that is put on a bicycle, or on clothing, so that it can be seen at night when light shines on it
bike pump【baɪk pʌmp】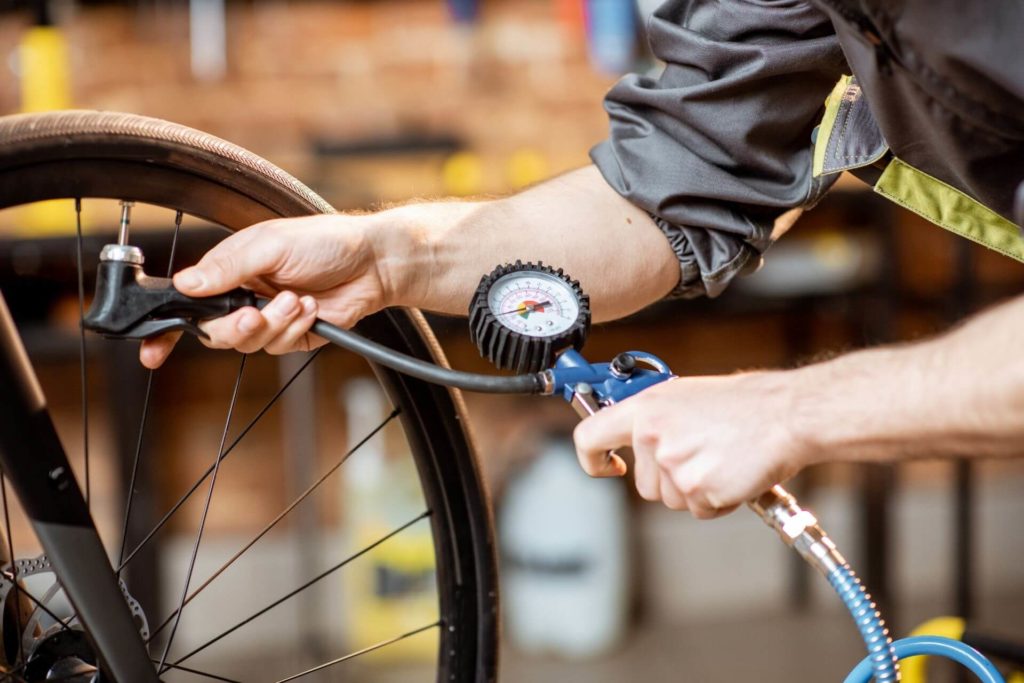 空気入れ
bicycle lane【ˈbaɪsɪkl leɪn】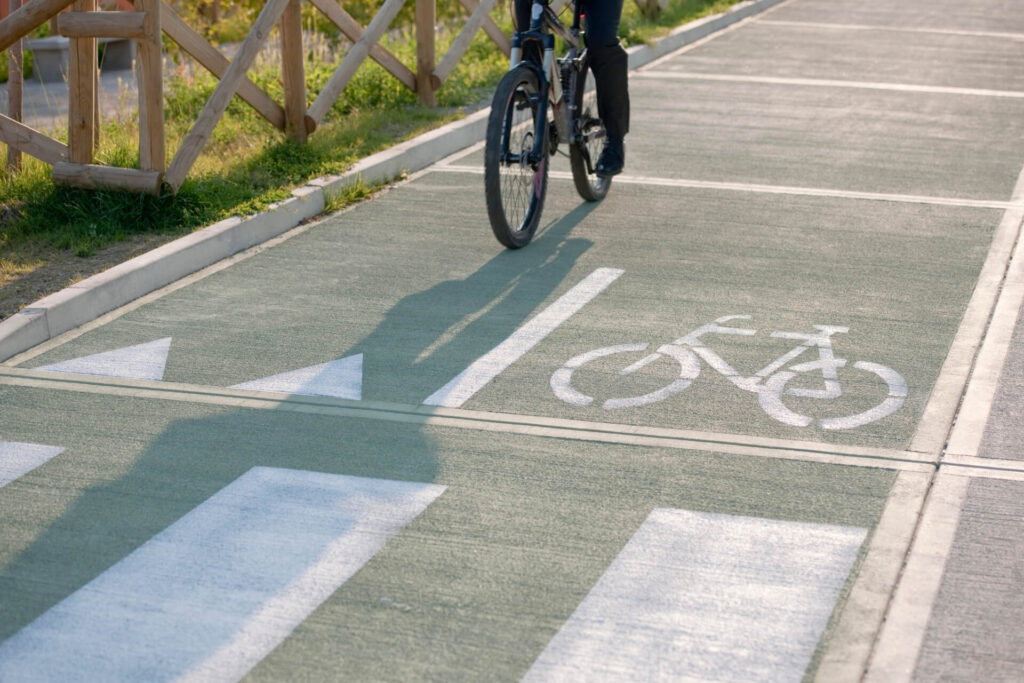 :a part of a road that only bicycles are allowed to use
cycling trail【ˈsaɪklɪŋ treɪl】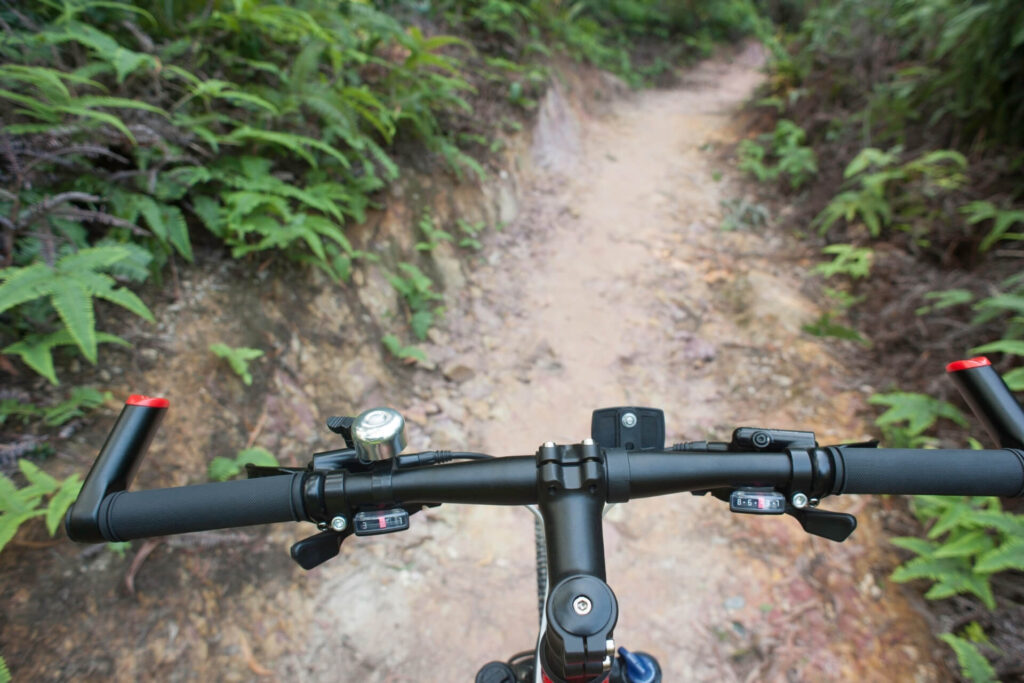 trail【treɪl】
:a long line or series of marks that is left by somebody/something
bike rack【baɪk ræk】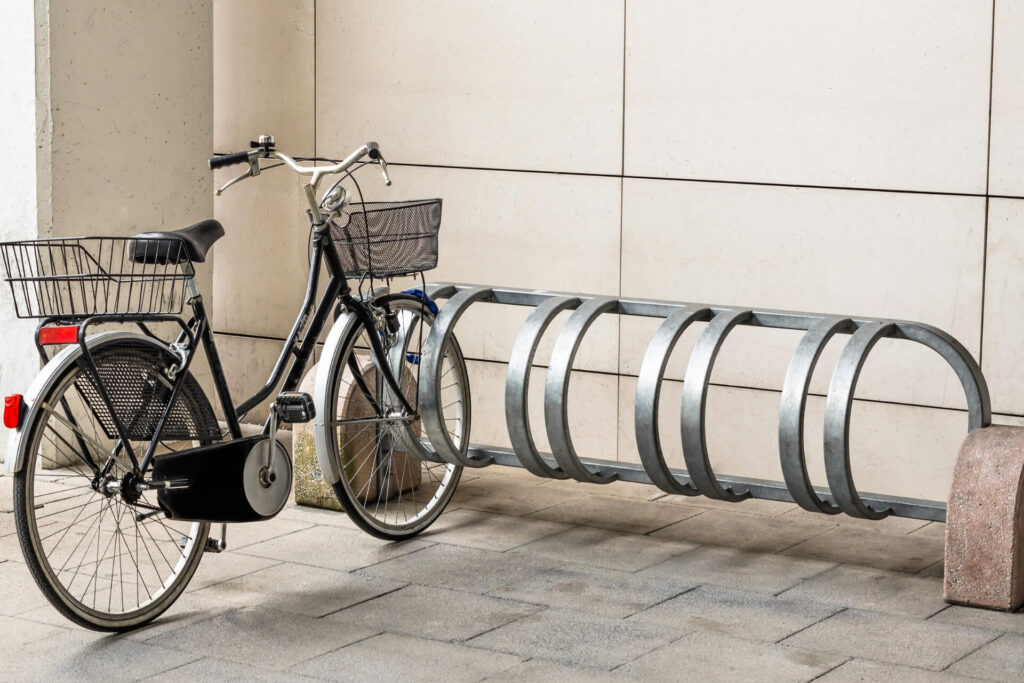 rack【ræk】
:a piece of equipment, usually made of metal or wooden bars, that is used for holding things or for hanging things on
▶︎駐輪場は「bike lot」で、表現できます。
フラッシュカードで口頭練習
絵を見て、英語が出てくる状態になったら、フラッシュカードへどうぞ。
絵と一緒に、発音を聞いて、何度も声に出して覚える。
ある程度言えるようになったら、フラッシュカードにチャレンジ。