こちらは、「Christmas」のAnswer Keyです。
インプットできたら、フラッシュカードへどうぞ。
Answer Key
Santa Claus【ˈsæntə klɔːz】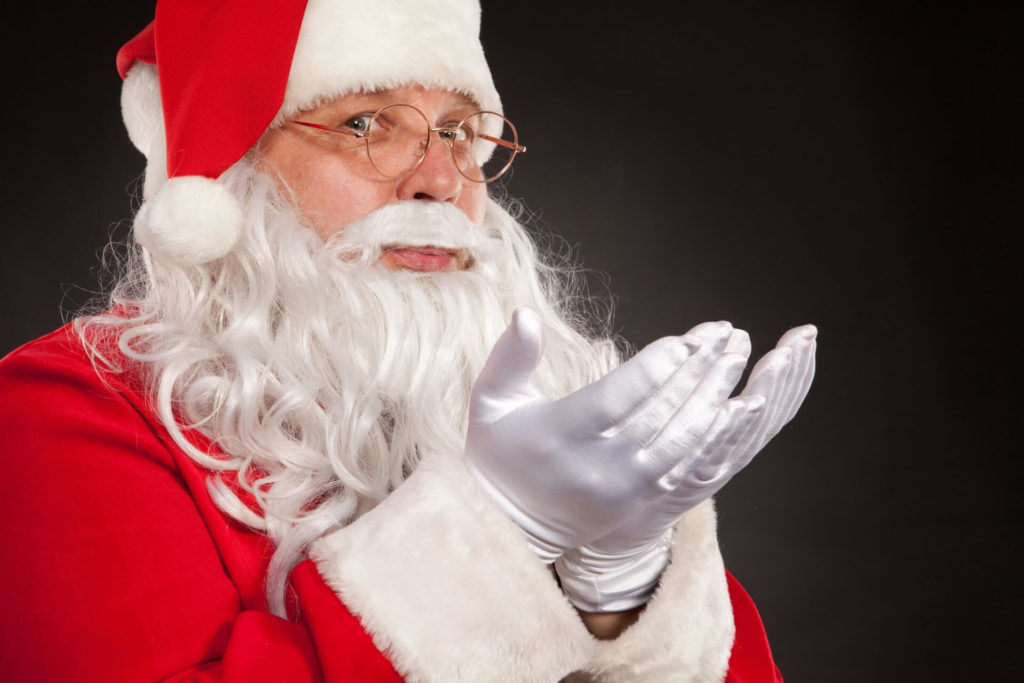 :an imaginary old man with red clothes and a long white beard. Parents tell small children that he brings them presents at Christmas.
Santa's hat【ˈsæntəz hæt】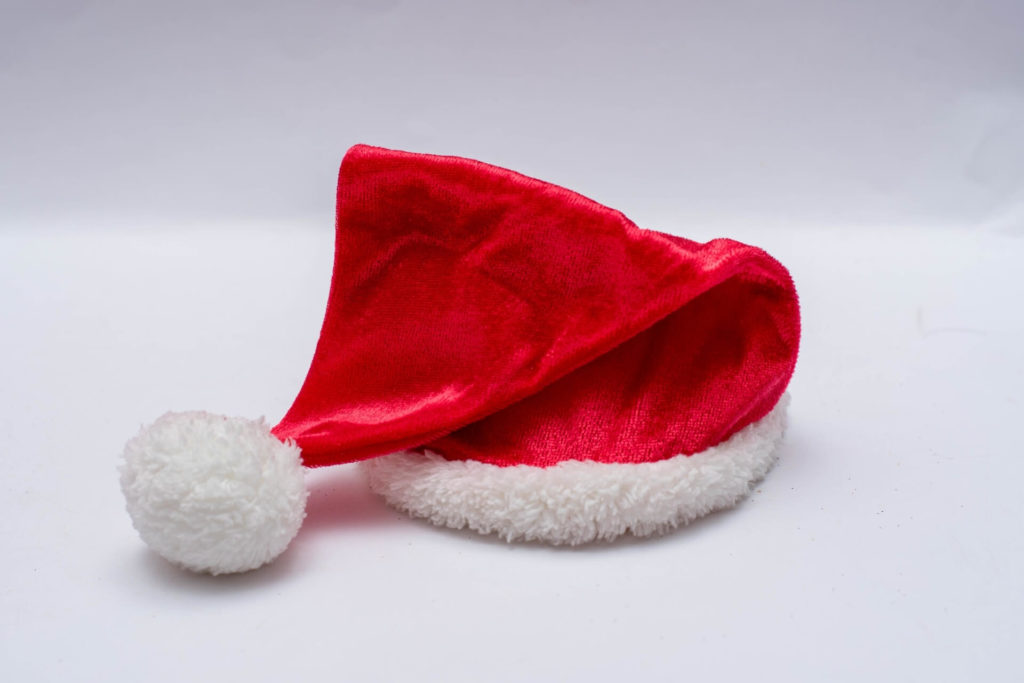 Santa's sack【ˈsæntəz sæk】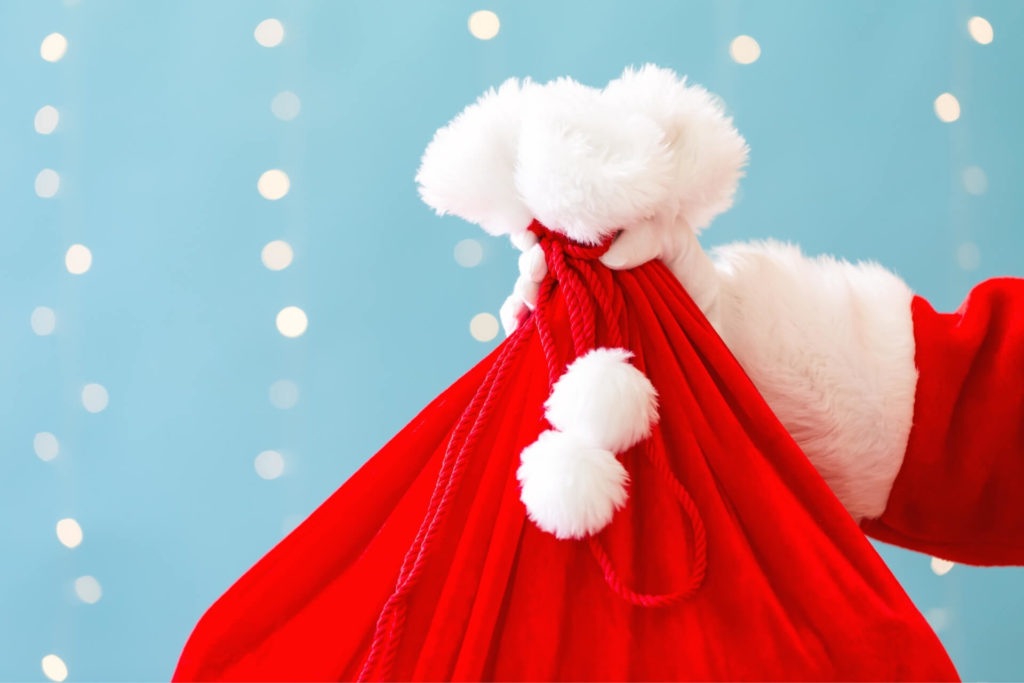 sack【sæk】
:a large bag with no handles, made of strong rough material or strong paper or plastic, used for storing and carrying, for example flour, coal, etc.
sleigh【sleɪ】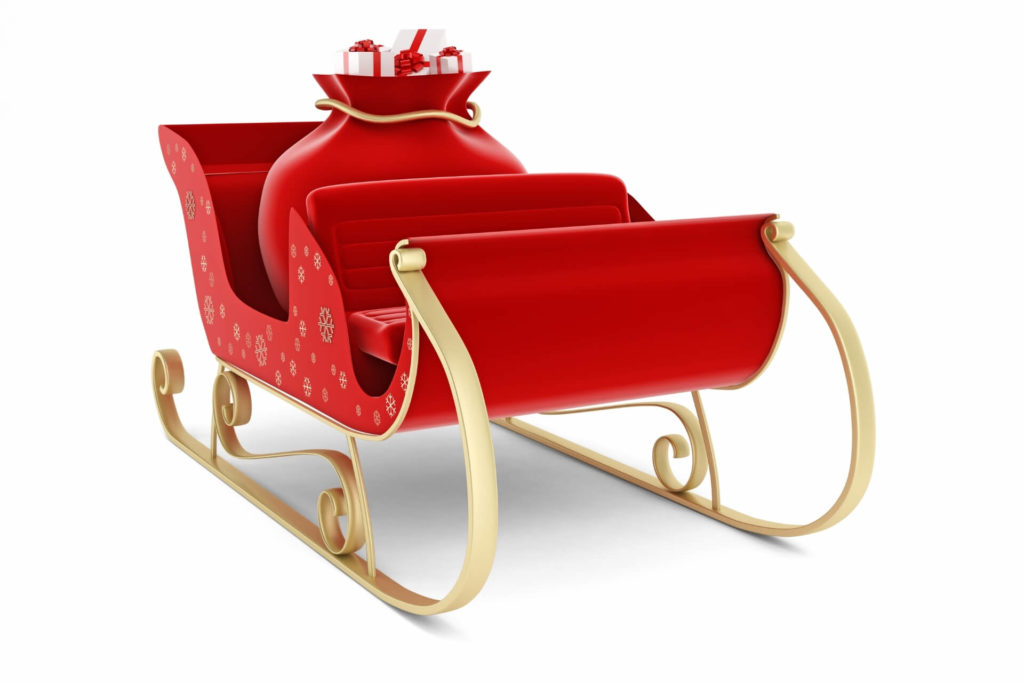 :a sledge (= a vehicle that slides over snow), especially one pulled by horses
reindeer【ˈreɪn

dɪr

】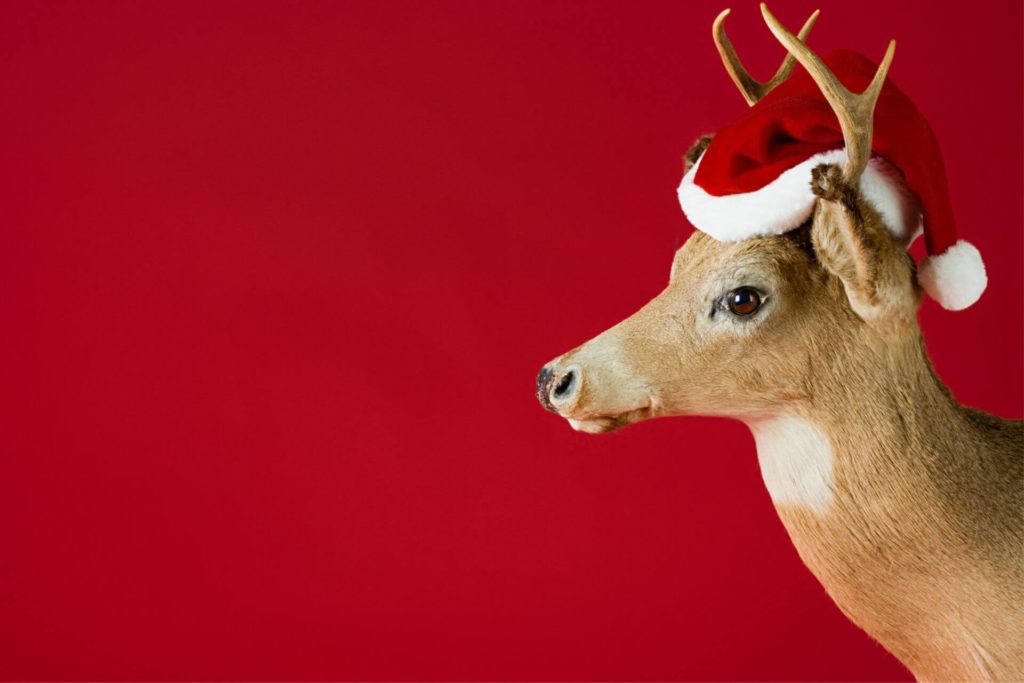 :a large deer with long antlers (= horns shaped like branches), that lives in cold northern regions
Christmas stocking【ˌkrɪsməs ˈstɑːkɪŋ】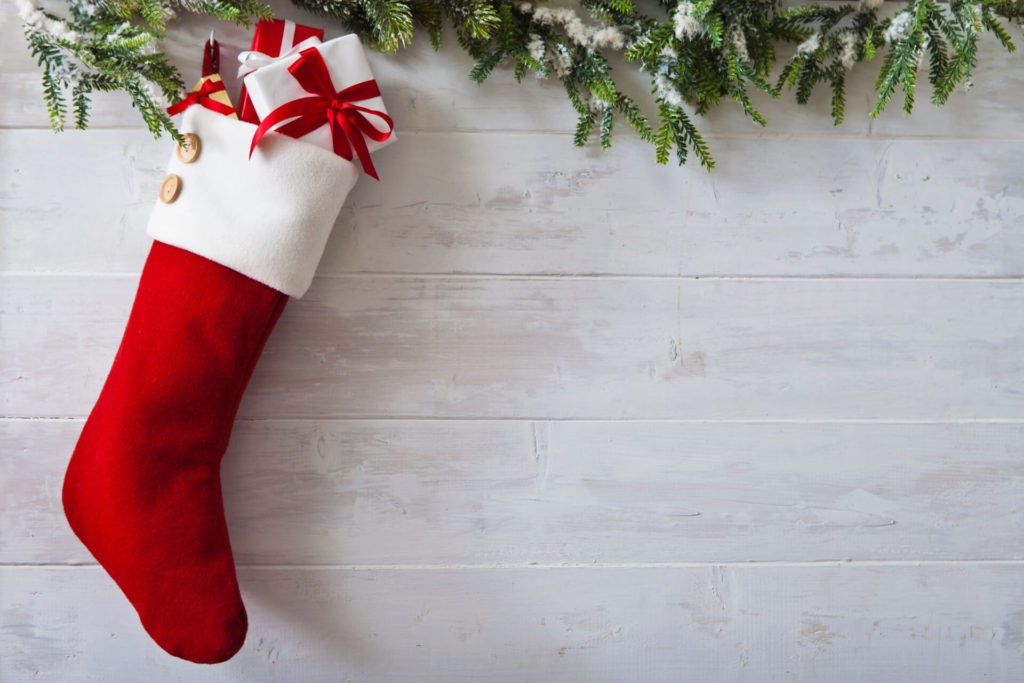 :a long sock that children leave out when they go to bed on Christmas Eve so that it can be filled with presents
chimney【ˈtʃɪmni】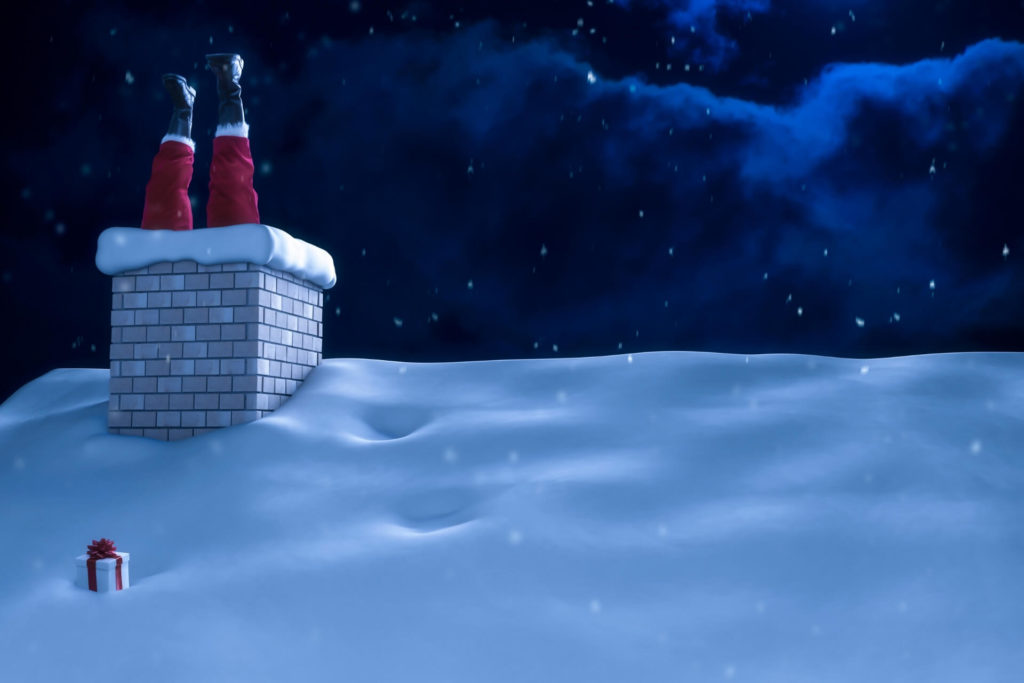 :a structure through which smoke or steam is carried up away from a fire, etc. and through the roof of a building; the part of this that is above the roof
Christmas tree【ˈkrɪsməs triː】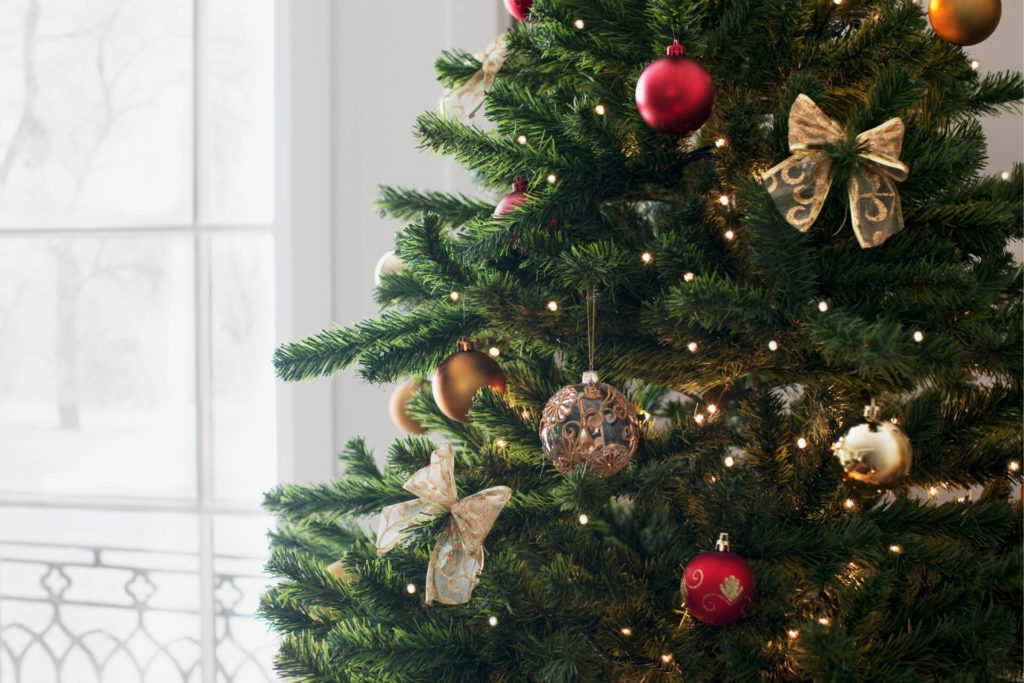 :an evergreen tree, or an artificial tree that looks similar, that people cover with decorations and coloured lights and have in their homes or outside at Christmas
wreath【riːθ】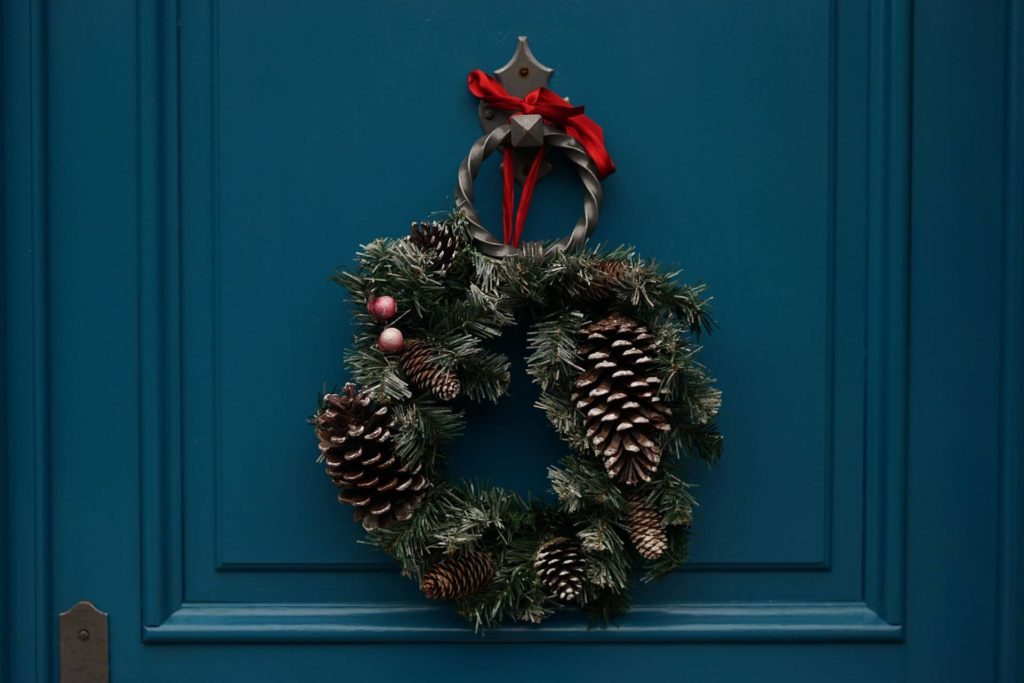 :an arrangement of flowers and/or leaves in the shape of a circle, traditionally hung on doors as a decoration at Christmas
ornament【

ˈɔːrn

əmənt】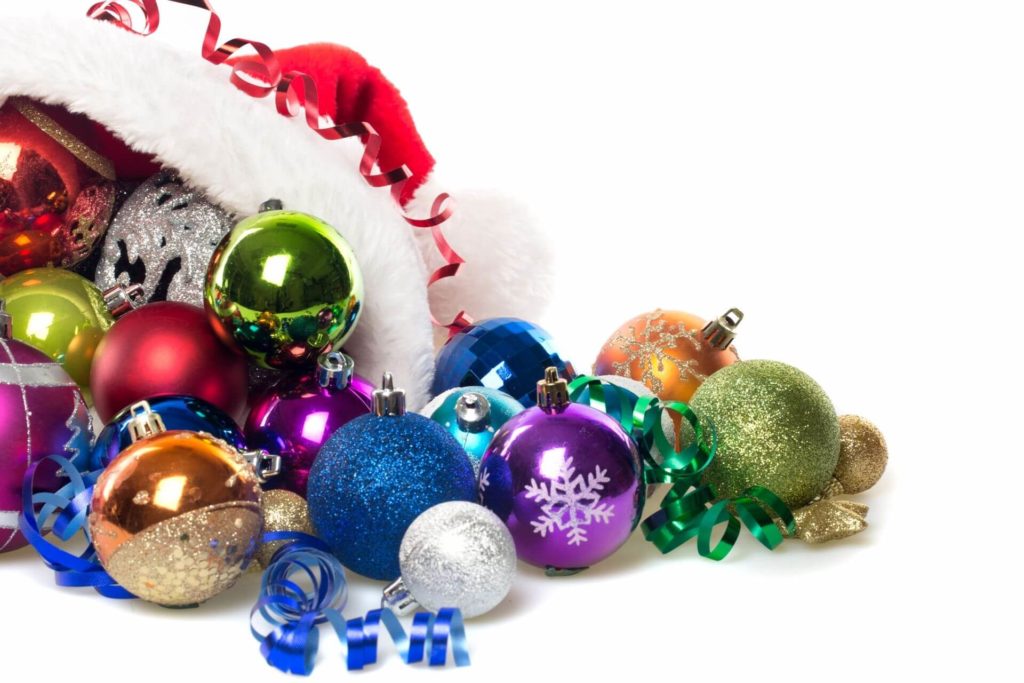 :an object that is used as decoration in a room, garden/yard, etc. rather than for a particular purpose
Christmas bell(s)【ˈkrɪsməs bel(s)】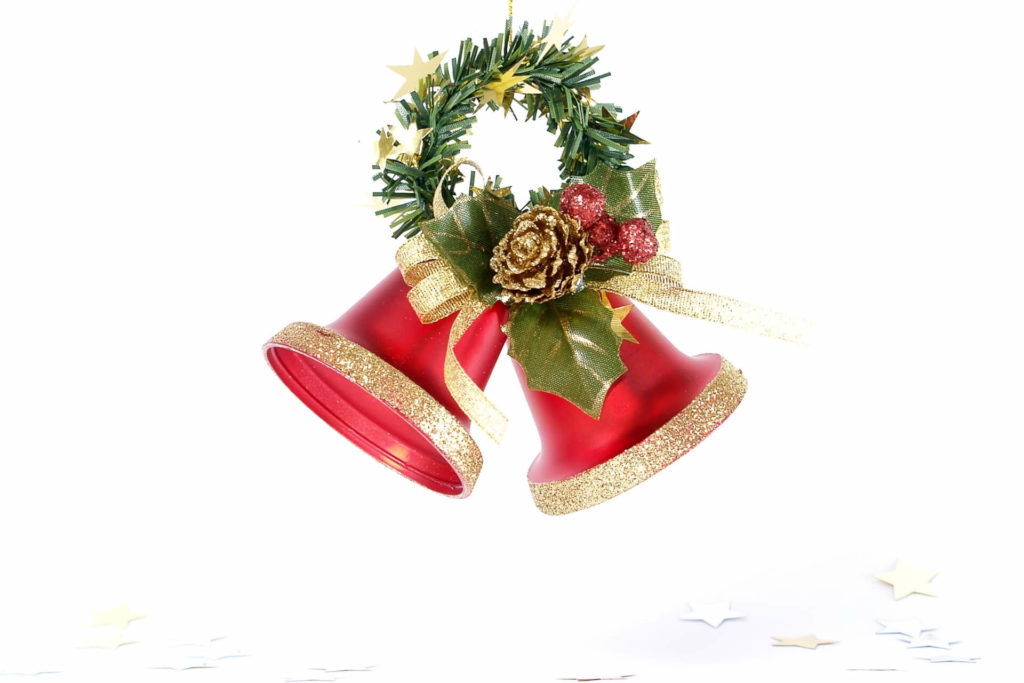 Christmas light(s)【ˈkrɪsməs laɪt/ˈlaɪts】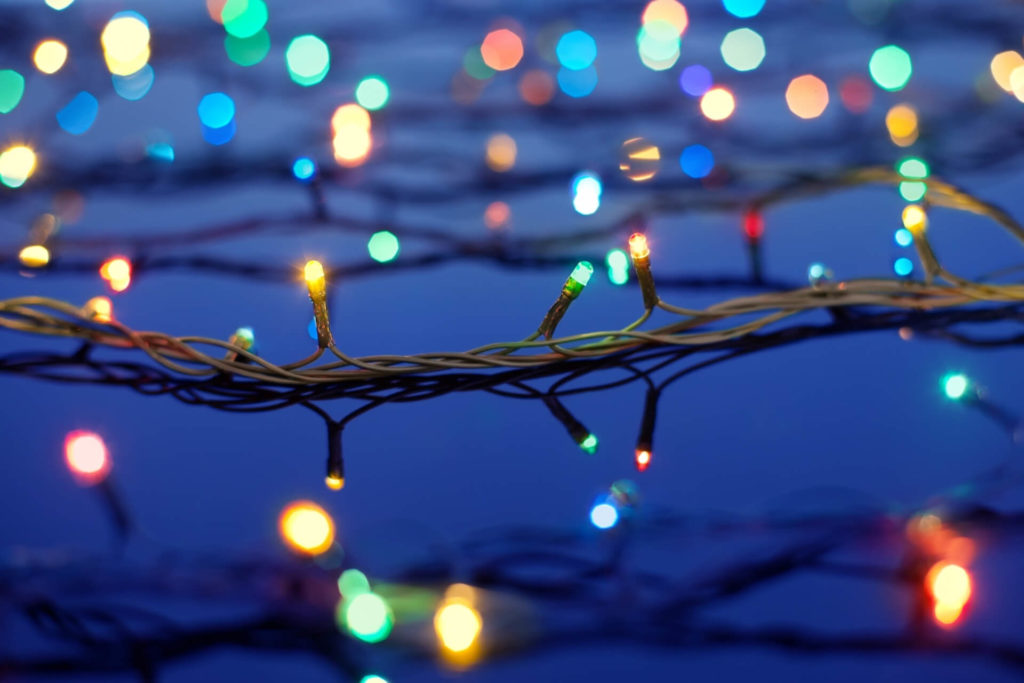 holly【ˈhɑːli】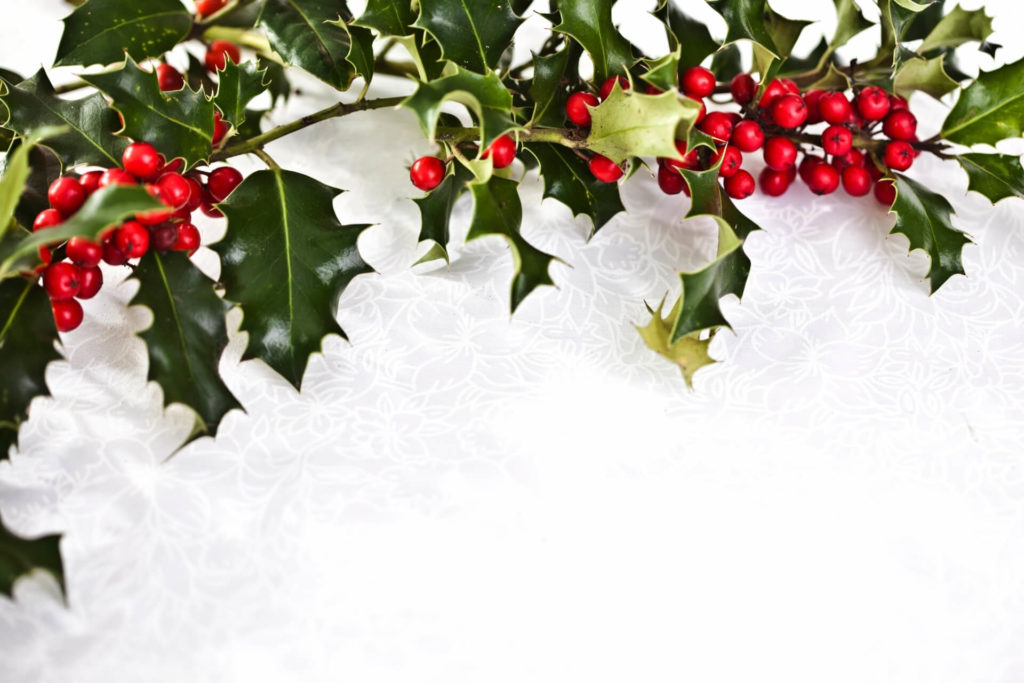 :bush or small tree with hard shiny leaves with sharp points and bright red berries in winter, often used as a decoration at Christmas
ひいらぎ
elf【elf】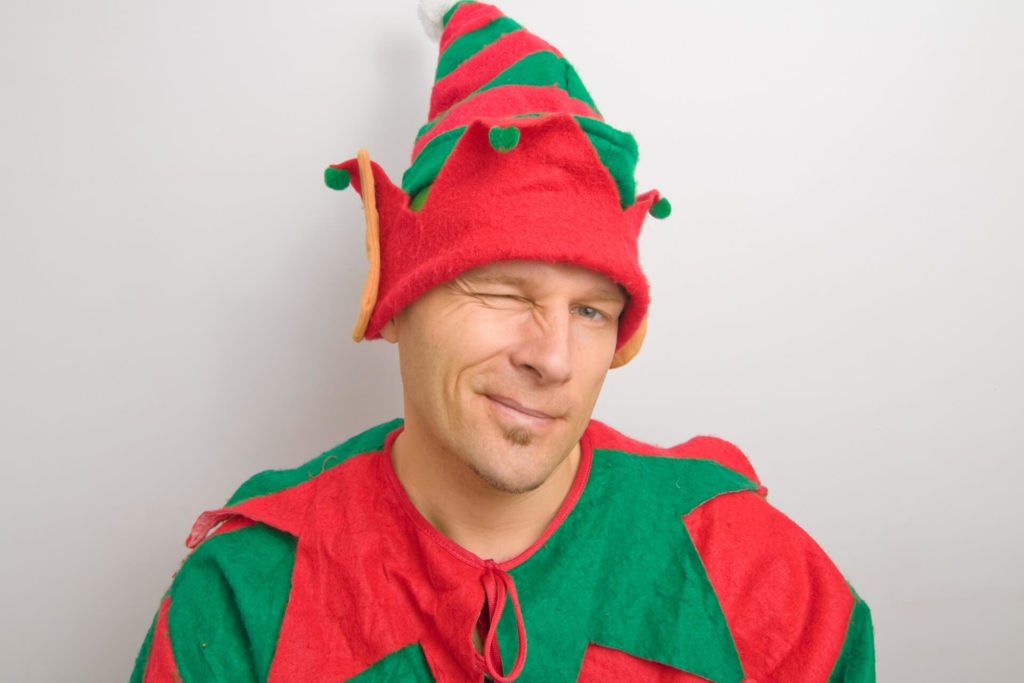 :(in stories) a creature like a small person with pointed ears, who has magic powers
candy cane【ˈkændi keɪn】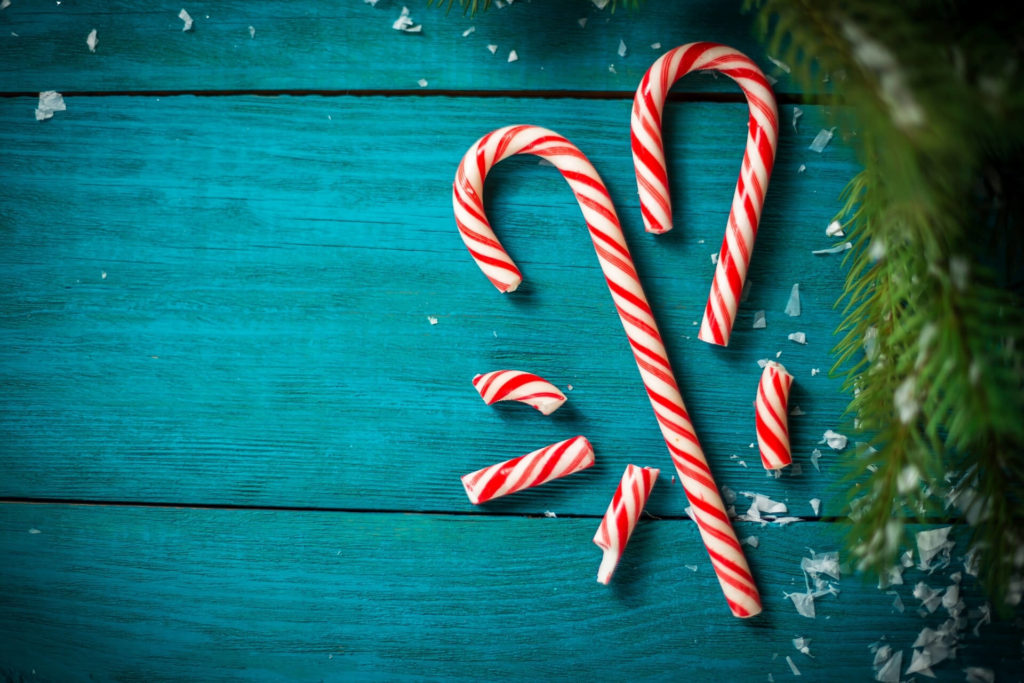 :a stick of hard candy with a curved end
gingerbread man【ˈdʒɪndʒərbred mæn】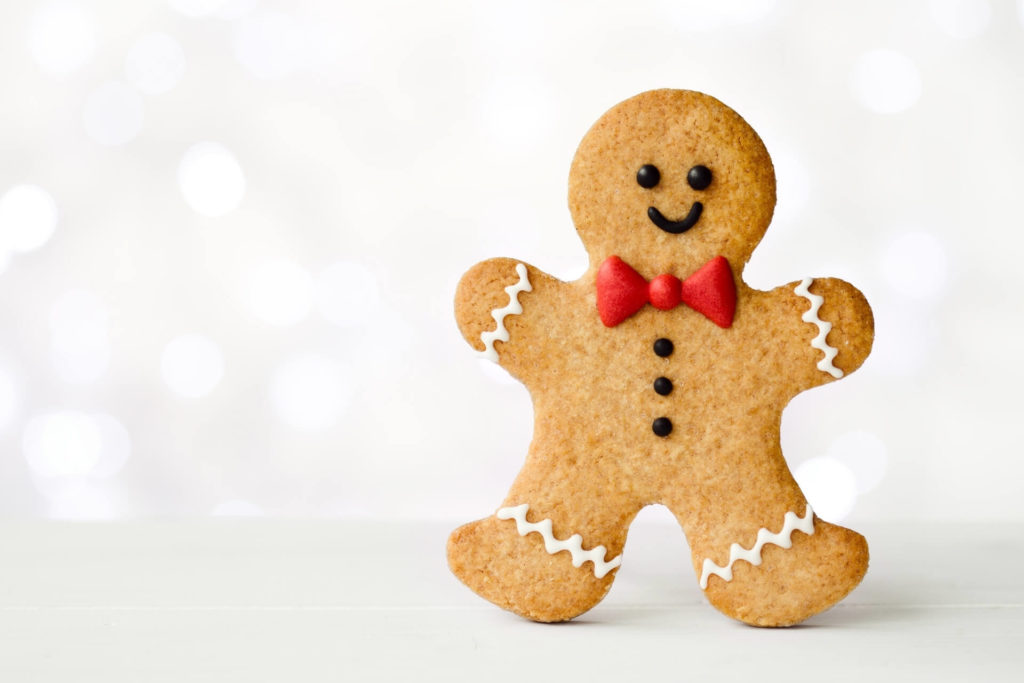 :a sweet cake or soft biscuit that is made with ginger
gingerbread house【ˈdʒɪndʒərbred haʊs】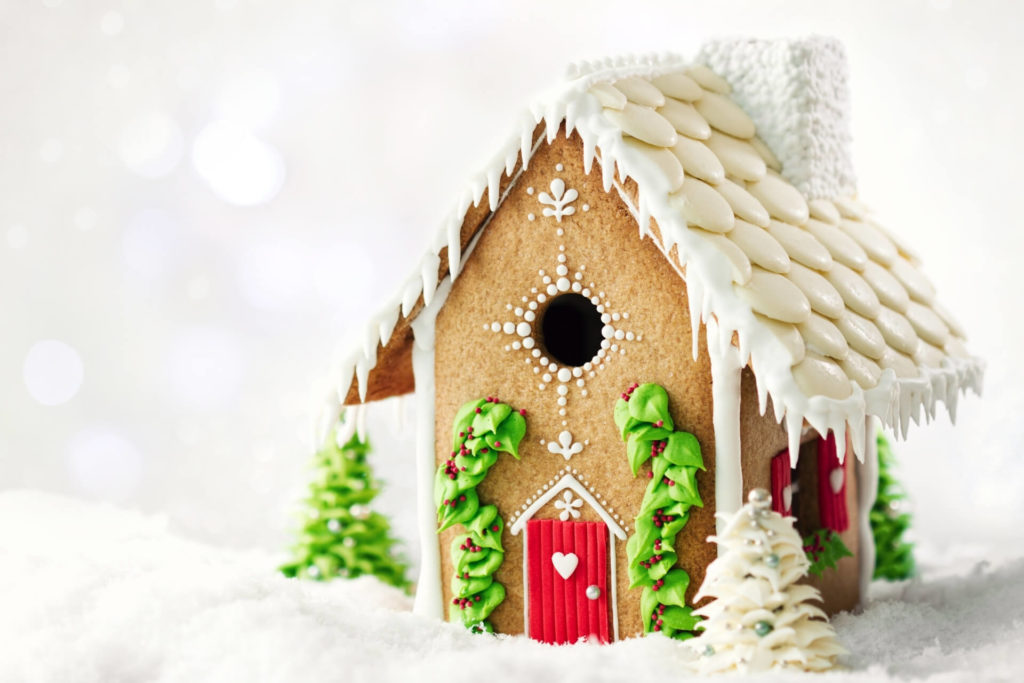 snow globe【snəʊ ɡləʊb】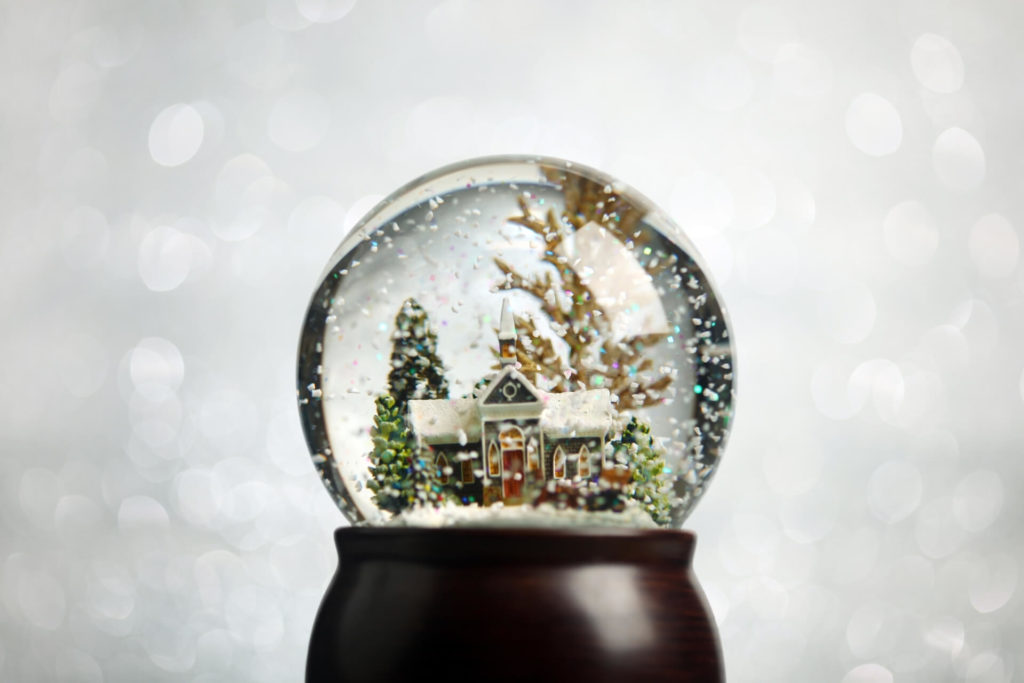 :a round glass object containing water, small models of people, animalsetc, and very small white pieces. When you shake it, the white pieces move about and then fall like snow.
フラッシュカードで口頭練習
絵を見て、英語が出てくる状態になったら、フラッシュカードへどうぞ。
絵と一緒に、発音を聞いて、何度も声に出して覚える。
ある程度言えるようになったら、フラッシュカードにチャレンジ。