こちらは「Story」のAnswer Keyです。
インプットできたら、フラッシュカードへどうぞ。
Answer Key
Monsters
mummy【ˈmʌmi】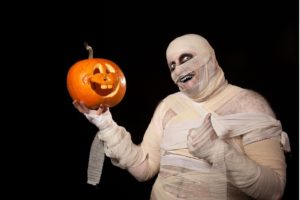 :a body of a human or an animal that has been mummified
ミイラ男
vampire【ˈvæmpaɪər】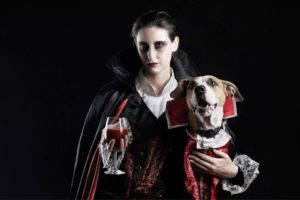 :a dead person who leaves his or her grave at night to suck the blood of living people
吸血鬼
▶️「ドラキュラ」は小説『吸血鬼ドラキュラ』に出てくる吸血鬼の名前です。
Frankenstein's monster【ˈfræŋkənstaɪnz

ˈmɑːn

stər】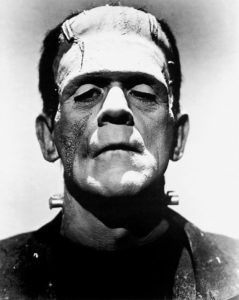 :a creature from pieces of dead bodies and brings it to life.
▶️「フランケンシュタイン」は博士の名前なので、厳密には「Frankenstein's monster」が正式名称です。
werewolf【

ˈwerw

ʊlf】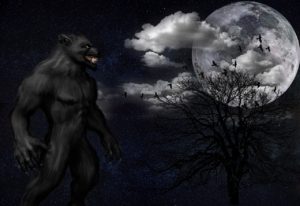 :a person who sometimes changes into a wolf, especially at the time of the full moon
オオカミ男
ghost【ɡoʊst】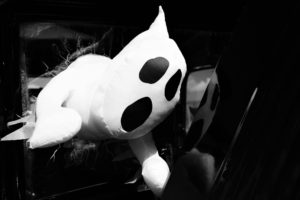 : the spirit of a dead person that a living person believes they can see or hear
invisible man【ɪnˈvɪzəbl mæn】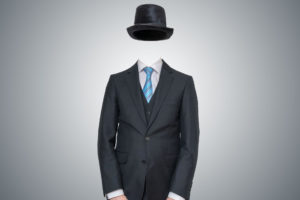 :a novel (1897) by H G Wells, about a man who cannot be seen. It was later made into a popular film and a television series.
透明人間
zombie【ˈzɑːmbi】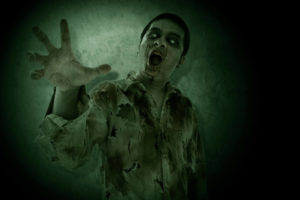 :a person who seems only partly alive, without any feeling or interest in what is happening
skeleton【ˈskelɪtn】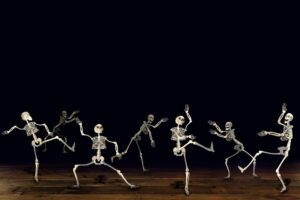 : the structure of bones that supports the body of a person or an animal
ガイコツ
the Grim Reaper【ˌɡrɪm ˈriːpər】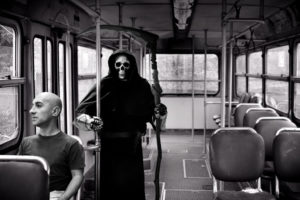 :an imaginary figure who represents death. It looks like a skeleton, wears a long cloak and carries a scythe.
死神
witch【wɪtʃ】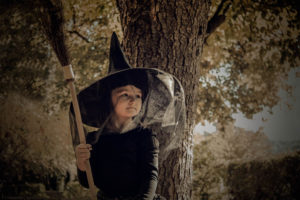 : a woman who is believed to have magic powers, especially to do evil things. In stories, she usually wears a black pointed hat and flies on a broomstick.
wizard【ˈwɪz

ərd

】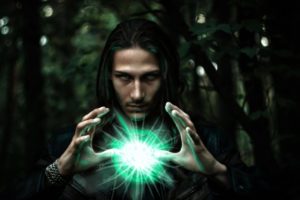 : a man with magic powers
魔法使い
▶️基本的に男性の魔法使いです。
dragon【ˈdræɡən】

: a large aggressive animal with wings and a long tail, that can breathe out fire
dinosaur【ˈdaɪnəsɔːr】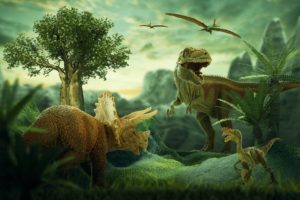 :an animal that lived millions of years ago but is now extinct (= it no longer exists). There were many types of dinosaur, some of which were very large.
Adventure
pirate【ˈpaɪrət】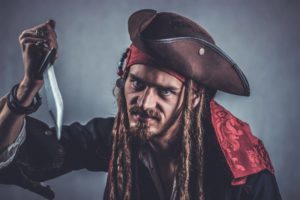 :a person on a ship who attacks other ships at sea in order to steal from them
▶️海賊船は「a pirate ship」
treasure map【ˈtreʒər mæp】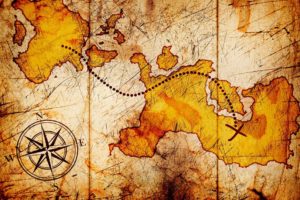 宝の地図
treasure chest【ˈtreʒər tʃest】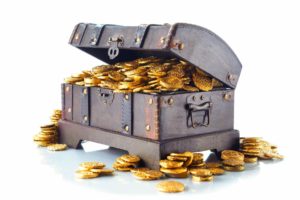 宝箱
▶️「treasure box」とは言いません⚠️
skull and crossbones【ˌskʌl ən ˈkrɔːsbəʊnz】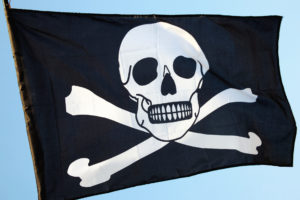 ⤴️
:a picture of a human skull above two crossed bones, used in the past on the flags of pirate ships, and now used as a warning on containers with dangerous substances inside
ドクロマーク
Fairy Tale
glass slipper(s)【ɡlæs ˈslɪpər】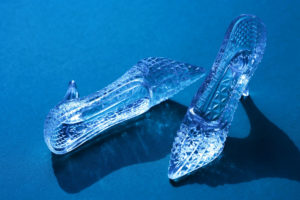 ガラスの靴
magic wand【ˌmædʒɪk ˈwɑːnd】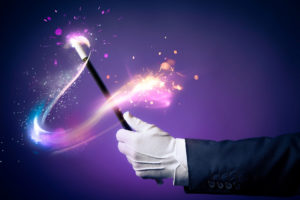 :a straight thin stick that is held by somebody when performing magic or magic tricks
魔法の杖
tiara【tiˈɑːrə】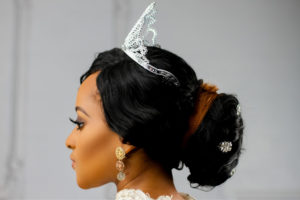 :a piece of jewelry like a small crown decorated with precious stones, worn by a woman, for example a princess, on formal occasions
Sience Fiction
alien【ˈeɪliən】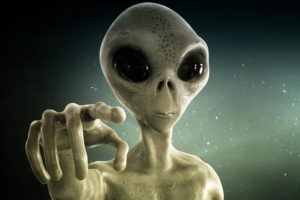 :a creature from another world
crop circle【ˈkrɑːp sɜːrkl】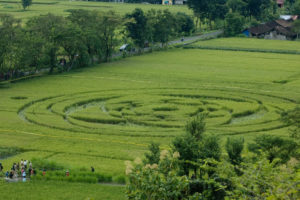 :a round area in a field of crops that has suddenly become flat. Some people say that crop circles are made by creatures from outer space.
▶️「ミステリーサークル」は和製英語⚠️「crop」は作物の意味です。
フラッシュカードで口頭練習
絵を見て、英語が出てくる状態になったら、フラッシュカードへどうぞ。
絵と一緒に、発音を聞いて、何度も声に出して覚える。
ある程度言えるようになったら、フラッシュカードにチャレンジ。